You have heard it a million times before, garbage in garbage out, but how do you prevent bad data from going into your key systems like Teamcenter? The answer is actually easier than you would expect, pre-planning, organizing classification models, and some up front data cleaning in a staging environment is the key. Whether you are migrating several systems to one existing system or doing a new migration you should have a staging system (figure 1) where you consolidate classification structures, harvest and enrich data then normalize and validate the data.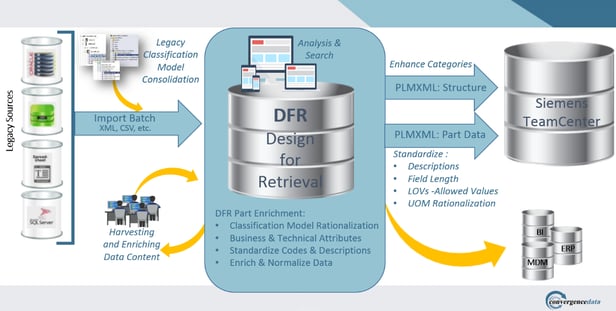 Figure 1 – Data Migration Model – DFR staging area
1. Standard Classification Structure

Classification is the organizational structure of the data. If the organizational structure is too complex or disparate then the operational usefulness of the data will also be too complex or disparate for the end users. Use a staging environment to develop the classification structure until it works for your company. The best staging area would be one that allows for search and analysis in the staging data so you can perform detailed models and tests on the retrieval of information of that structure. The best data structure starts with the end in mind. The end would be the determination of the reporting and search needs that are driven by the structure.
Merging classification: you may have a classification you like but you need to make a new branch to incorporate new parts from an acquisition or merger of systems. Adding to existing class structures can be messy but with a staging area you can start with the classification you want to keep today and use the staging area to modify and play with additional branches of the tree. Load classification structures using PLMXML, XML, and/or excel spreadsheets from other systems into the staging area and then use a flexible staging area to play with the structure until it meets your needs.
2. Harvest and Enrich with Attribute Data
Once the classification structure has been identified then the data must be populated to its fullest extent. The classification structure and search/reporting needs will identify which attributes are key to data extraction. Those key attributes are what needs to be populated to as close to 100% as possible, and the other attributes can then be populated with available supporting data. The staging area should have reporting to identify attribute population. Proper and complete population of attributes is imperative to good search and reporting within TeamCenter. You should use staging search and reporting tools to show how the data will look once it is imported in to the final TeamCenter location.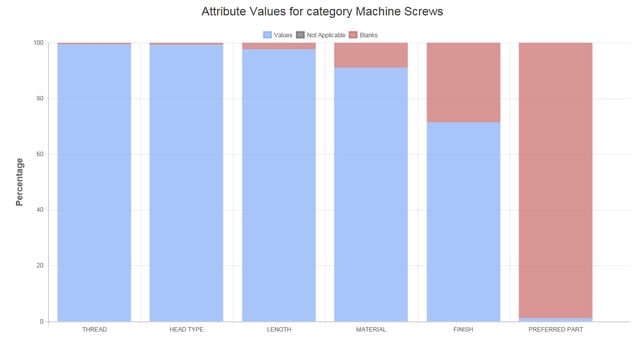 Figure 2 – Population Report on Key Attributes – DFR Online SmartReport
3. Normalize, Validate and Export the Data

Once the structure is in place and the attributes have been harvested, now it is vital to streamline the data for maximum use.
Normalize – Ensure you have reviewed the data in the attributes and normalized them to standard nomenclature, otherwise the data would not show accurately in reports.
Validate – Review the data quality and ensure its export readiness by reviewing things like units of measure and field lengths on the attribute fields, especially those fields that are limited in a PLM like TeamCenter.
De-Duplicate – inevitably there will be duplicate parts. Now that the parts are cleaned and attributes are populated it is much easier to identify those duplicates and deal with them.
Export – once the data passes validations then you are ready to export to TeamCenter.
In conclusion, have a plan to organize and clean data in a staging area before you begin your migration process. Always have the end in mind when cleaning data: a consolidated classification model and harvesting key attributes will ensure the best deployment of your PLM system.
About Convergence Data
Companies with chaotic or incomplete data trust Convergence Data to scrub that information into an organized, efficient structure. The company specializes in:

Minimizing part duplication
Cultivating part standardization and re-use
Reducing part count
Streamlining inventories
Improving leverage with vendors
PLM/ERP migrations
Convergence Data enables customers to manage data in a variety of industries,
including Aerospace and Defense, Appliances, Automotive, Electronics, Industrial Manufacturing, and Oilfield Services.
For companies deploying PLM solutions, the cleansing, classification, and data enrichment services from Convergence Data can be a significant benefit.
To learn more about Convergence Data and receive a Data Value Analysis (DVA) go to: www.convergencedata.com.