Data Management for Marketers
Marketing Powered by High-Quality Data
Clean Data Means Better Marketing
Grow the Bottom Line With Better Product Data
Marketing teams across industries know the power of cleansed, organized, and validated product and parts data. It's the fuel that makes your product marketing, ecommerce website development, brochures and sales collateral go. And when marketing is fueled up, sales soar.
Our Services Impact Marketing ROI
Convergence Data's range of data management services enhance the important work of marketing teams, enabling collaboration across departments and success from top to bottom.
Transforming Technical Data for More Than 20 Years
Our Clients
Our goal is to build long-term relationships with our clients. We transform technical data from inconsistent and incomplete to organized and efficient.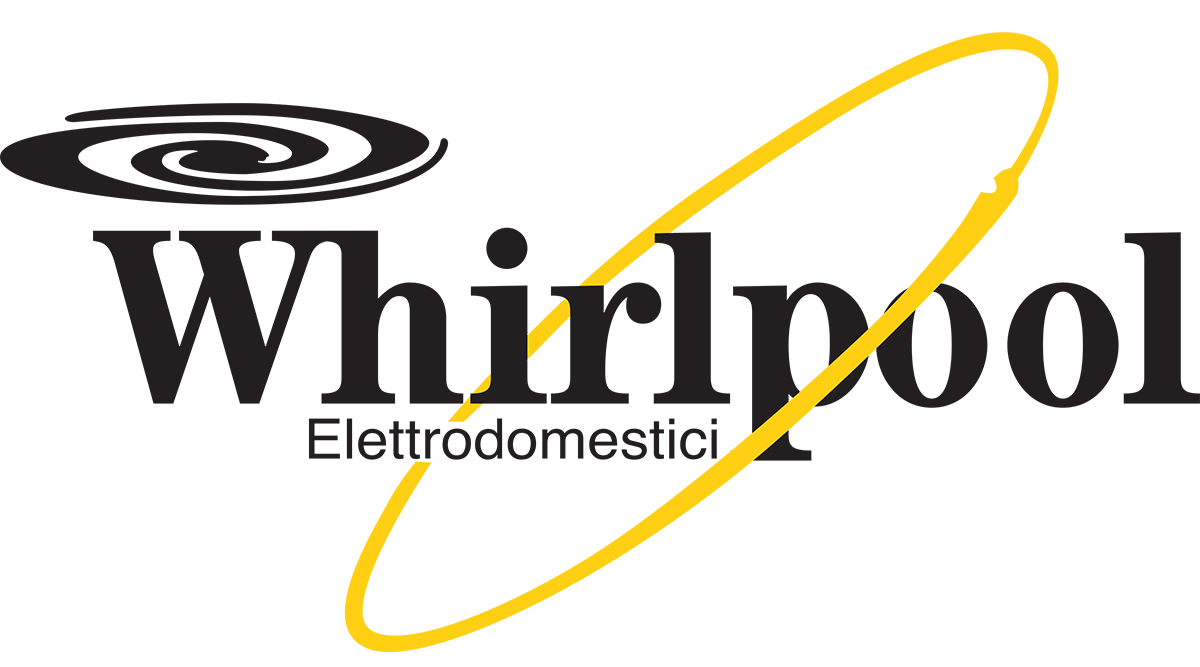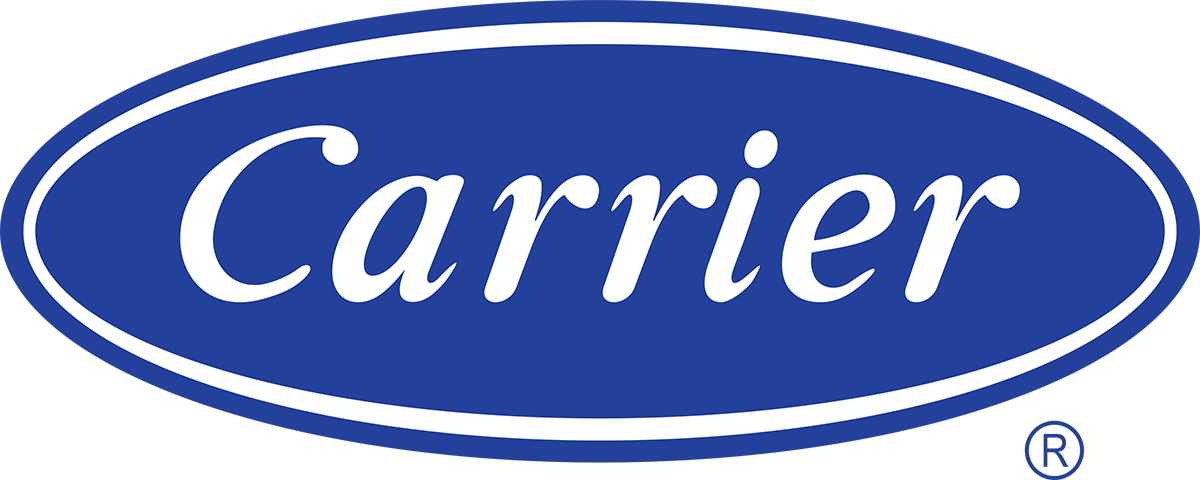 IN CASE YOU MISSED IT
Trending Today
Check out the latest information on all things technical data in our most recent blog posts.
WHAT OUR CLIENTS HAVE TO SAY
Testimonials
Convergence Data helps its customers collect, humanize, and validate their data by eliminating clutter to optimize their engineering and marketing outreach.
Convergence Data was able to "pick up the pace" in critical and urgent situations.
Project Manager
Whirlpool
Convergence Data's DFR tool is very useful for providing a staging environment for data harvesting, data validation, and approvals.
Great tools! Love the constant improvement Convergence Data is always making.
Decades of Experience in Diverse Industries