Data Management For Engineers
Improve Productivity. Lower Costs.
Engineers See Tangible Value in Data Management
Discover How Convergence Can Save You Time And Money
Engineers in varied industries face many of the same challenges, often funneling up to two outcomes: loss of productivity and unnecessarily high costs. A common issue is the inability to locate the correct parts. Inconsistent categorization and lack of attribution data are often to blame.
And when it comes to sourcing similar parts when something isn't available, it can be nearly impossible to find one that meets design requirements when internal data is incomplete, inaccurate, and disorganized. The result? Tens of thousands of dollars spent creating a new part—while a suitable replacement is buried in your PDM.
Improving the quality of your data has real bottom-line impact for engineers, and can instill confidence in company leadership for future project funding. Isn't it time to stop settling for data management that holds you back?
A Parts Management Process That Works
Creating and managing parts catalogs is one of our specialties. We've supported countless engineering teams across industries over the last 20+ years, and we have a tried-and-true process that ensures your data is ready for a PLM—now, and going forward.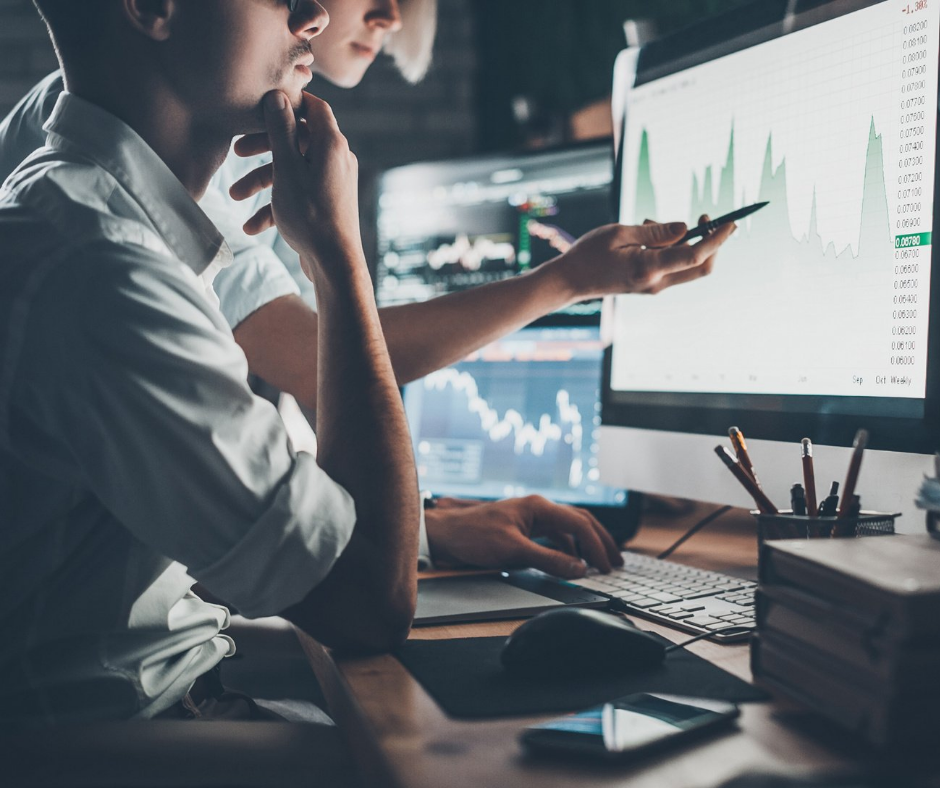 Parts Classification
We classify, enrich, attribute, and normalize part data using our Design For Retrieval (DFR) software. At the same time, we identify the high-spend, high-volume parts that have the most opportunity for sharing across programs—meaning cost-savings in the future. Learn more about our proprietary data management software >>>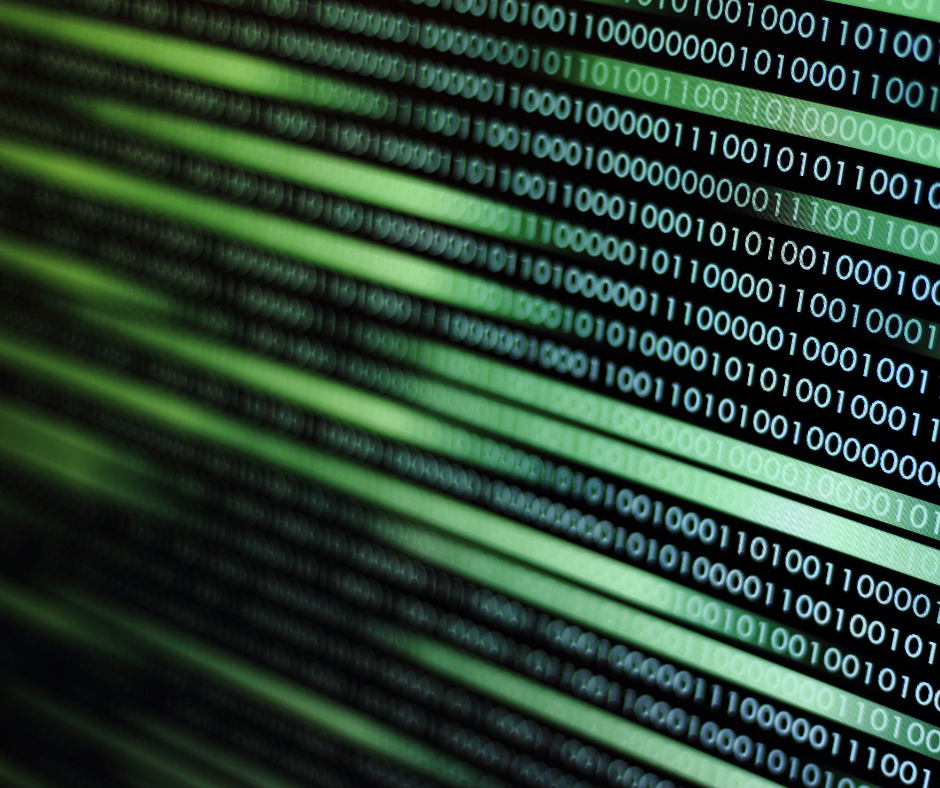 Data Integration
We'll migrate the cleansed data into your integration destination of choice, such as a PLM or eCAD library. From now on, it'll be easy for you to find parts in your design environments.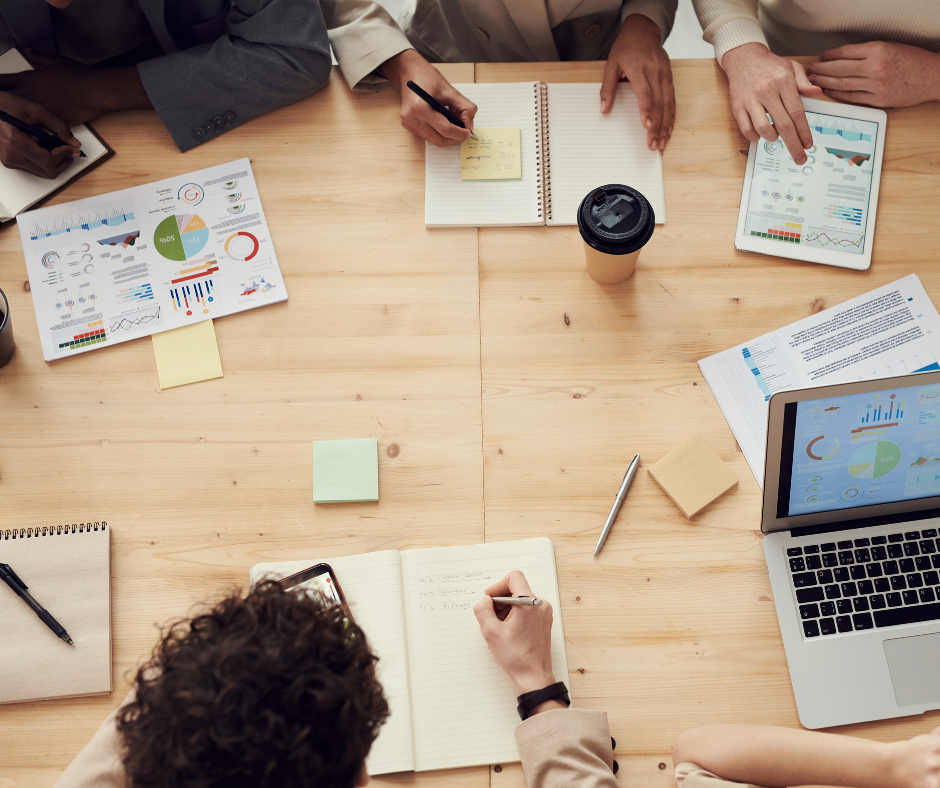 Establish Governance
We'll work with you to establish an engineering governance process that mitigates the introduction of unnecessary parts—eliminating excess spend in the future.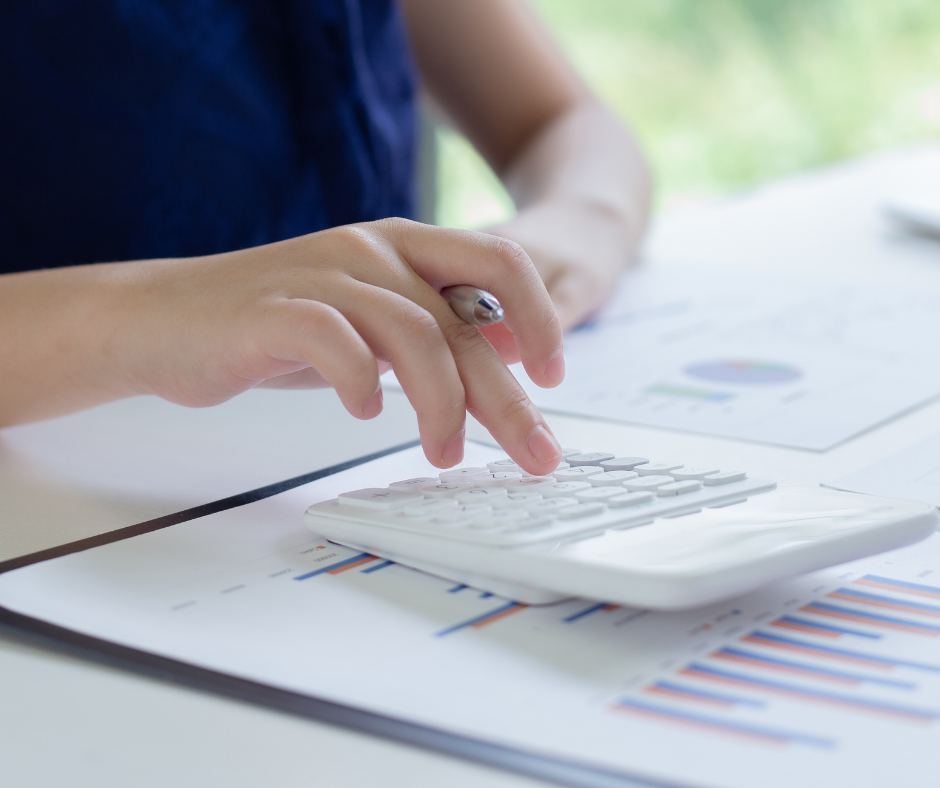 Expose Additional Cost Savings
We'll use our DFR software to conduct a spend analysis, called a Data Value Analysis (DVA), which exposes additional opportunities to save money. We assess procurement data to manage parts and purchase, establish approved vendors for sourcing new parts, and enable price alignment on similar parts to rationalize higher-cost suppliers when needed. Learn more about DVA >>>
Transforming Technical Data for More Than 20 Years
Our Clients
Our goal is to build long-term relationships with our clients. We transform technical data from inconsistent and incomplete to organized and efficient.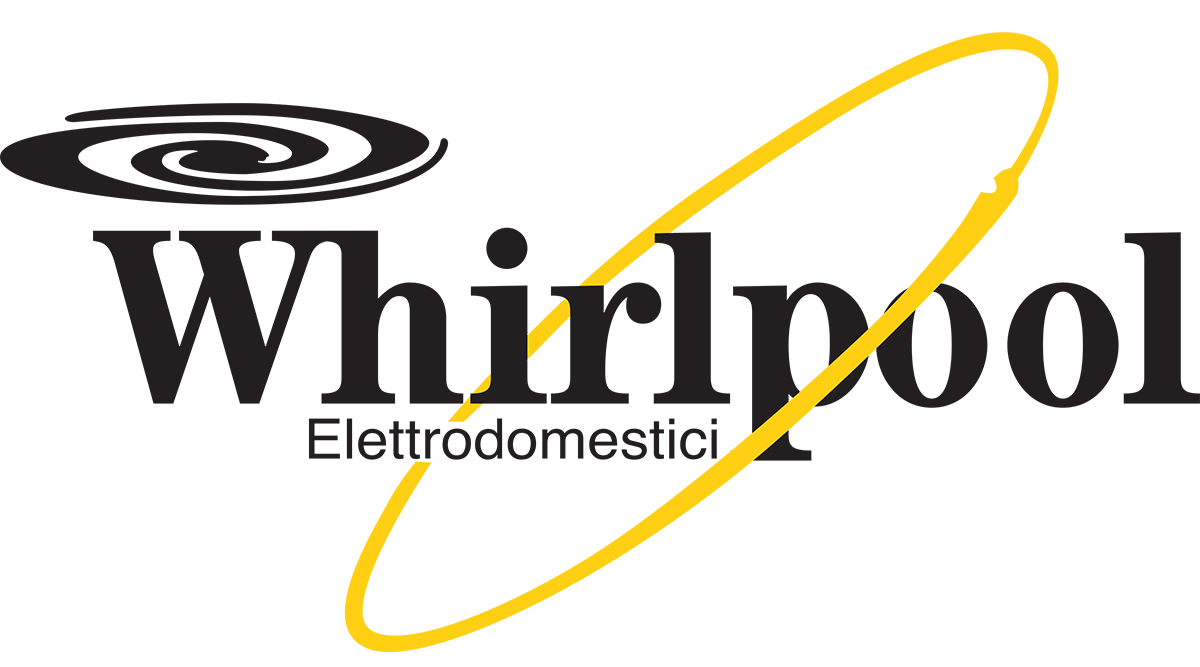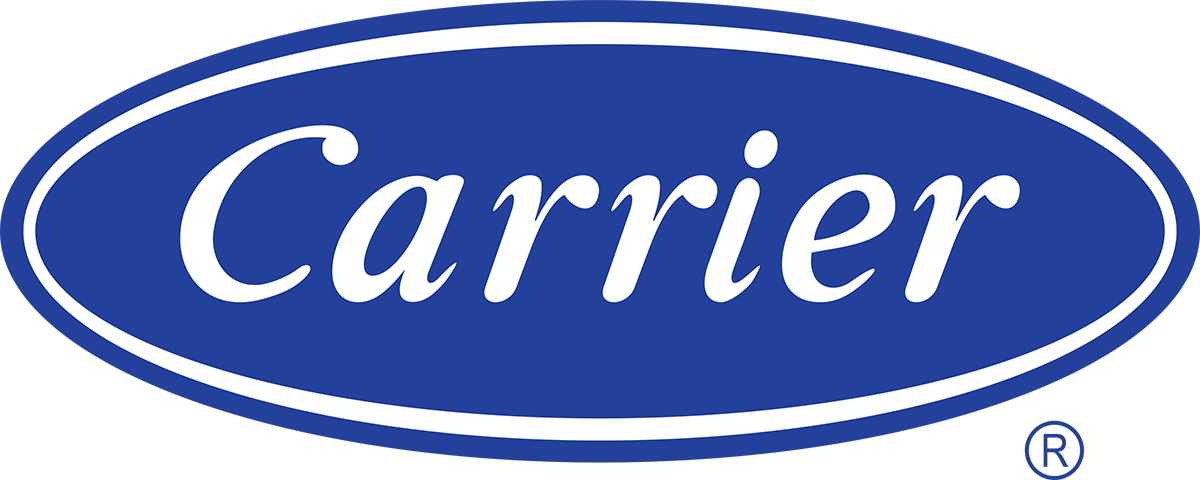 Meet the Proprietary Software That Transforms

PLM Integrations

Using our Design for Retrieval (DFR) software, PLM integrations have never been easier. In our experience, platform vendors aren't in the business of cleansing data—so the data migration process for PLM integrations isn't given the attention it deserves. But we care about more than migrating your physical CAD models, BOMs, and documents—we pay attention to the meta-data and do the tough work of validating and cleansing data for go-live.

Best of all, you have a choice of integration setups, so you can select what works best for your team and processes.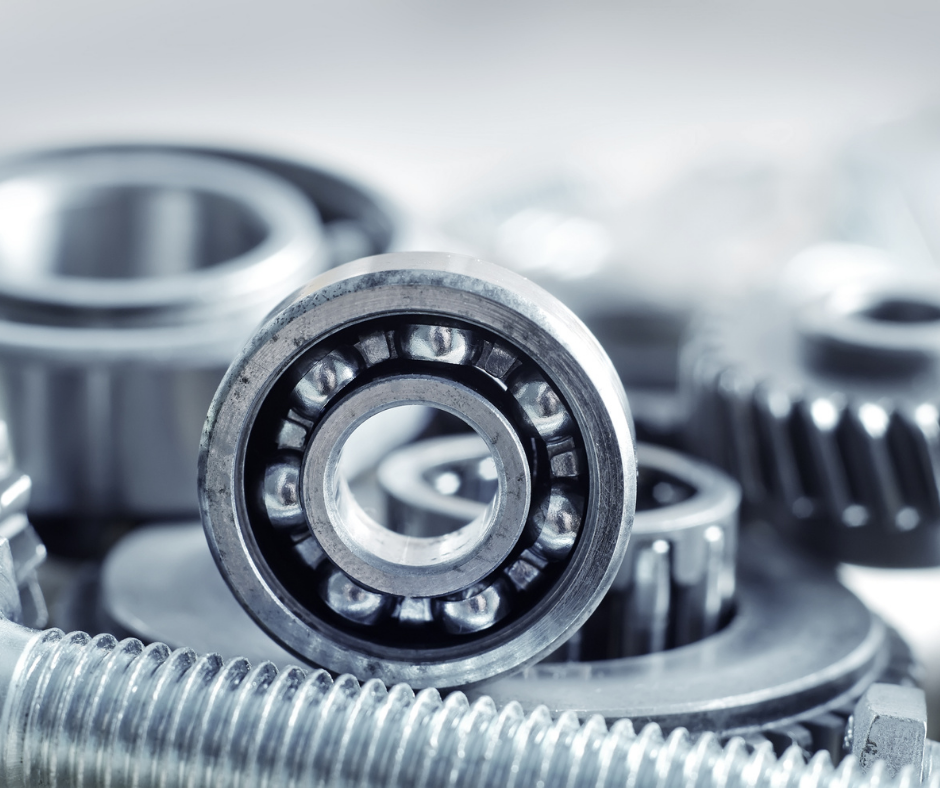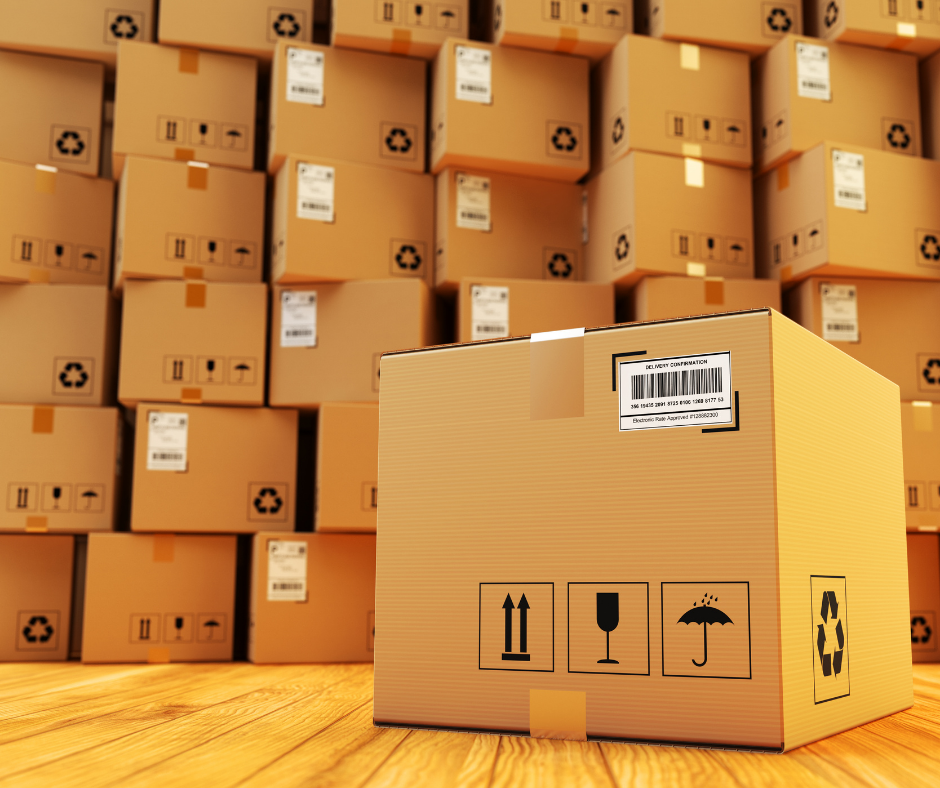 Improve Direct Materials Sourcing
Many companies are striving to rationalize their direct materials spend by moving to fewer, lower-cost suppliers that provide higher volumes of unique parts and assemblies. However, many engineering teams lack the rich data needed to select the right parts and the suppliers.

Our tools assist in the development of this purchased item data, meaning you can partner with your purchasing team to make better decisions when sourcing direct materials.
Achieve Cost Savings During Product Development
Early in the design process, your team is likely asking: What parts will help me to meet my target cost? Do we have a part that can be reused and still meet my specifications? Which supplier is the most reliable?
Engineers need complete information about their enterprise's products and parts to better effect standardization and reuse—but CAD, CAM, PDM, and PLM systems don't provide the full picture, usually due to incomplete parts data. Convergence Data's Design for Retrieval (DFR) software allows engineers to create a logical, hierarchical taxonomy of product, parts, and assets. Finally, all the information you need to save costs on PD.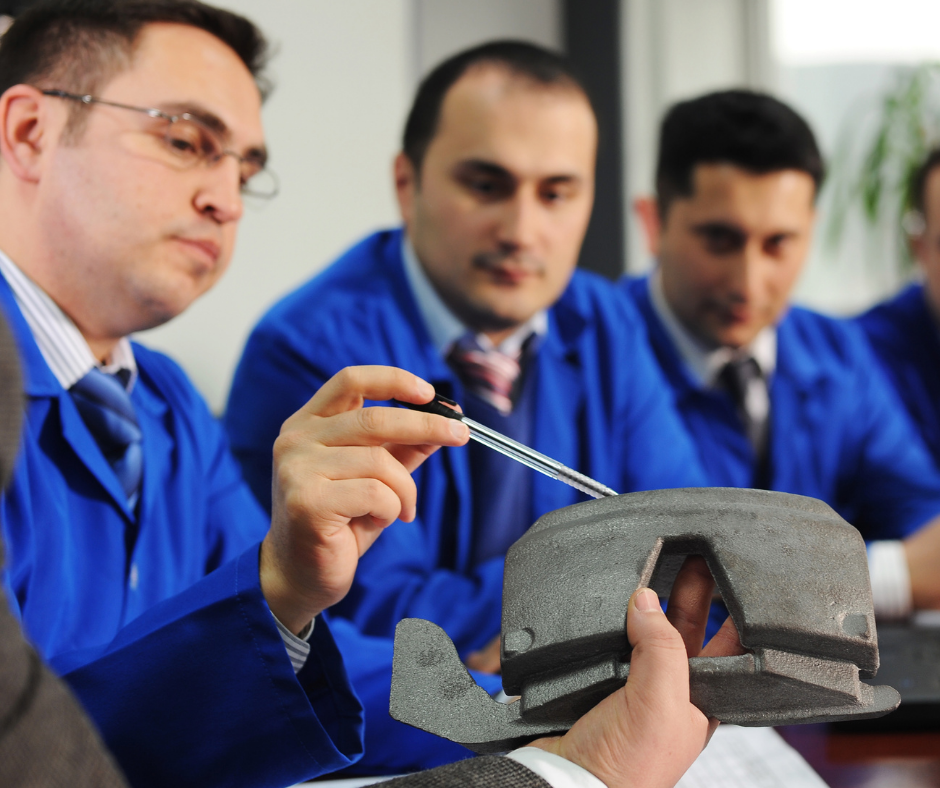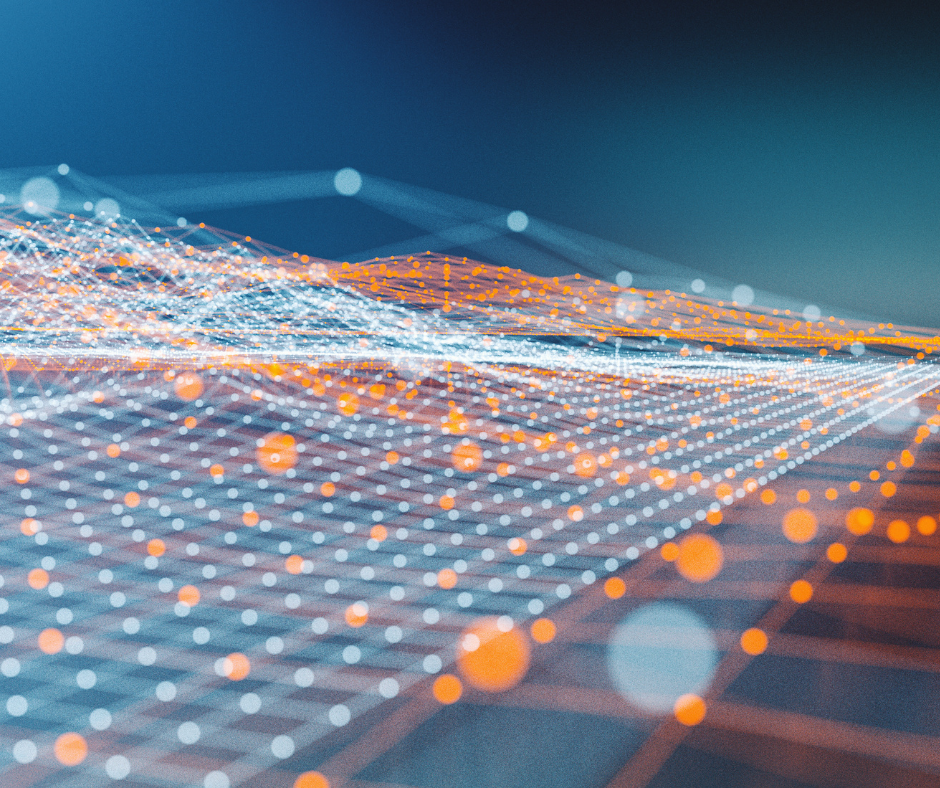 Enhance the Capabilities of DFMA
DFMA cost modeling software tools are a mainstay for engineering teams who want to reduce their product costs while improving the manufacturability of their products. But, to have an effective DFMA costing environment, your key applications must be integrated—that's where Design for Retrieval (DFR) software comes in.

The DFR platform supports DFMA file management to allow for batch DFMA refresh, so engineers can do apples-to-apples cost comparisons on various DFMA library inputs. Its reporting architecture makes it easier to assess DFMA data, and it also syncs with SmartFind, our powerful web-based search engine, to cost-compare parts and competitor products.
What Our Clients Have to Say
Testimonials
Since 2002, Convergence Data has been helping its customers collect, humanize, and validate their data for a range of unique needs.
Convergence Data was able to "pick up the pace" in critical and urgent situations.
Convergence Data's DFR tool is very useful for providing a staging environment for data harvesting, data validation, and approvals.
Great tools! Love the constant improvement Convergence Data is always making.
We're Just Scratching the Surface. Let's Dive Deeper.