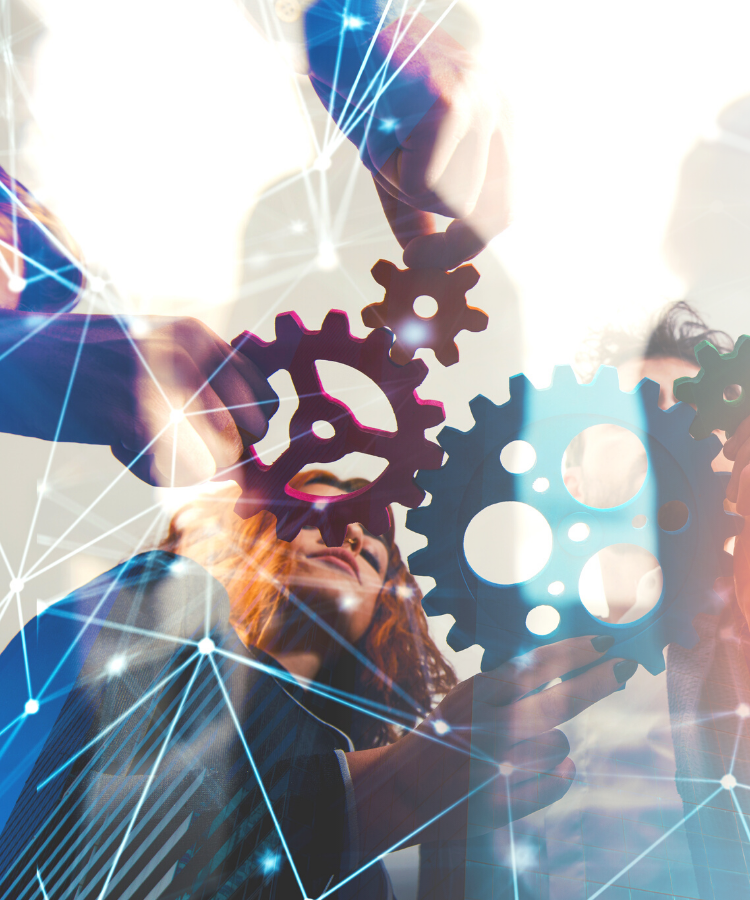 Best-In-Class Partnerships Enhance Your Results
Our solutions and offerings—alongside those of our partners—enhance the value of customer initiatives in the business intelligence, cost analysis, product lifecycle management PLM & PIM and sourcing domains.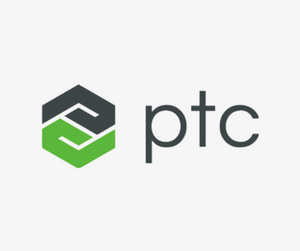 PTC
PTC develops and supports Product Lifecycle Management (PLM) solutions that work seamlessly across critical product development processes, enabling companies to bring winning products to market faster. Convergence Data partners with PTC for support on its DFR solution.
Siemens
Siemens is a computer software company specializing in 3D and 2D Product Lifecycle Management (PLM) software. Convergence Data partners with Siemens to help streamline projects focused on parts classification using its PLM software.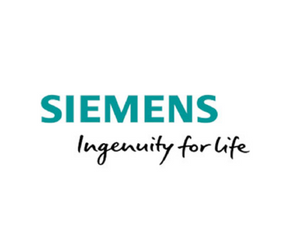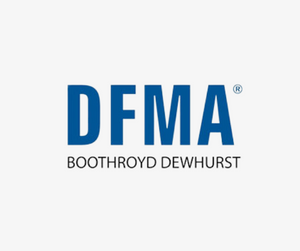 bOOTHROYD DEWHURST
Boothroyd Dewhurst DFMA helps its clients reduce cost while still achieving function, reliability and time-to-market objectives. Convergence Data partners with DFMA for the use of products that are simple in structure, low in cost, high in quality and that will enhance and transform client cost modeling tools.
IHS
IHS is a leading provider of critical information, products, solutions and services to governments and corporations all over the world. Convergence Data partners with IHS to help its federation solutions enable the combination and management of complex data for effective decision support.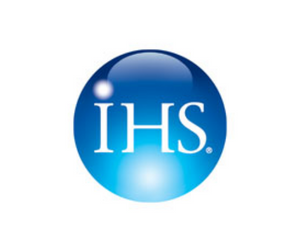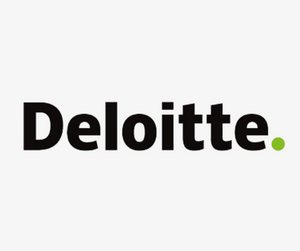 Deloitte
Deloitte provides engagement strategy, analysis tools, insights and deployment scale to support large, multinational company projects. Convergence Data partners with Deloitte to provide supporting parts spend rationalization and PLM data migrations.
Kalypso
Kalypso, a division of Rockwell Automation, is a professional services firm helping clients discover, create, make, and sell better products within the digital sector. Kalypso has much experience within multiple industries and PLM platforms including deploying PTC's PLM solutions. Convergence Data partners with Kalypso PLM practice to deliver world-class PLM parts classification solutions.


SiliconExpert
SiliconExpert provides a component database of more than one billion parts and other solutions to help customers globally manage risk, avoid redesigns, and mitigate obsolescence in industries such as consumer electronics, telecommunications, automotive, medical and aerospace. Convergence integrates SiliconExpert data into its customers data for systems like PLM and eCAD.
Learn How Our Partners Can Enhance Your Data Project Results