Our Data Solutions Are Your Successes
Diverse Industry Specializations
Driving Value Through Industry Expertise
With more than 200 technical data experts, Convergence Data is among the nation's leading data software and solution providers. Our extensive experience and robust solutions serve a range of diverse industries, including aerospace and defense, automotive and industrial products, HVAC, electronics, and oilfield and gas services.
Don't see your industry listed? Let's talk.
We Serve Five Core Industries
Convergence Data's diverse industry specializations mean we're experienced in transforming technical data like yours from inconsistent and incomplete to cleansed and organized.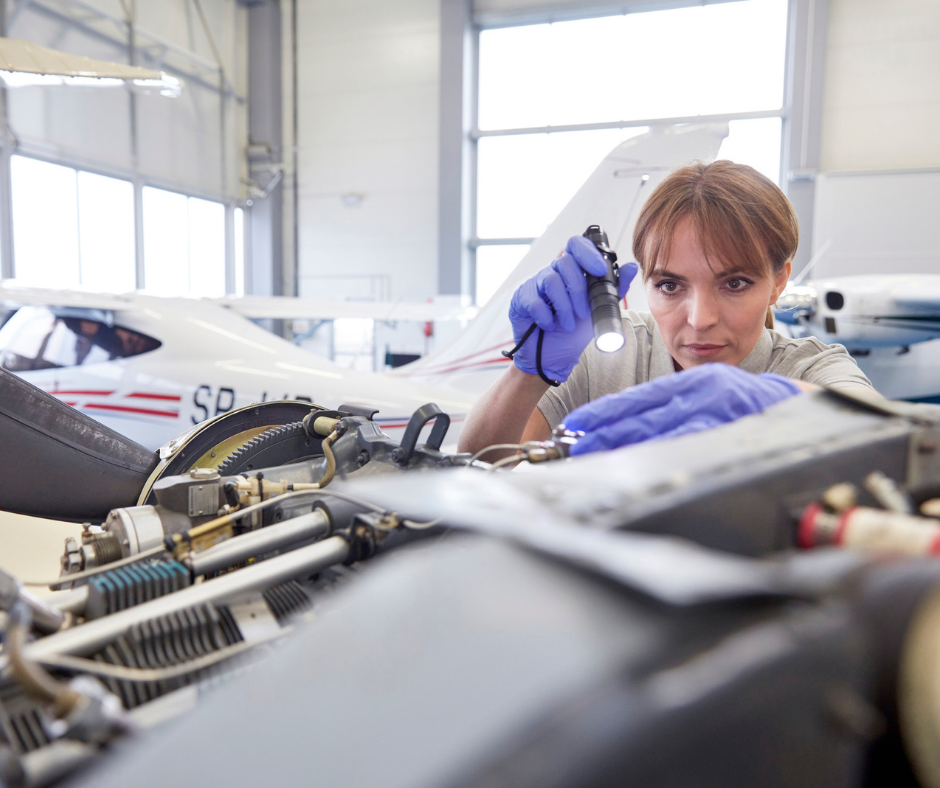 Aerospace & Defense
Convergence Data's expertise helps aerospace and defense programs hit program cost targets and achieve project milestones. Learn More >>>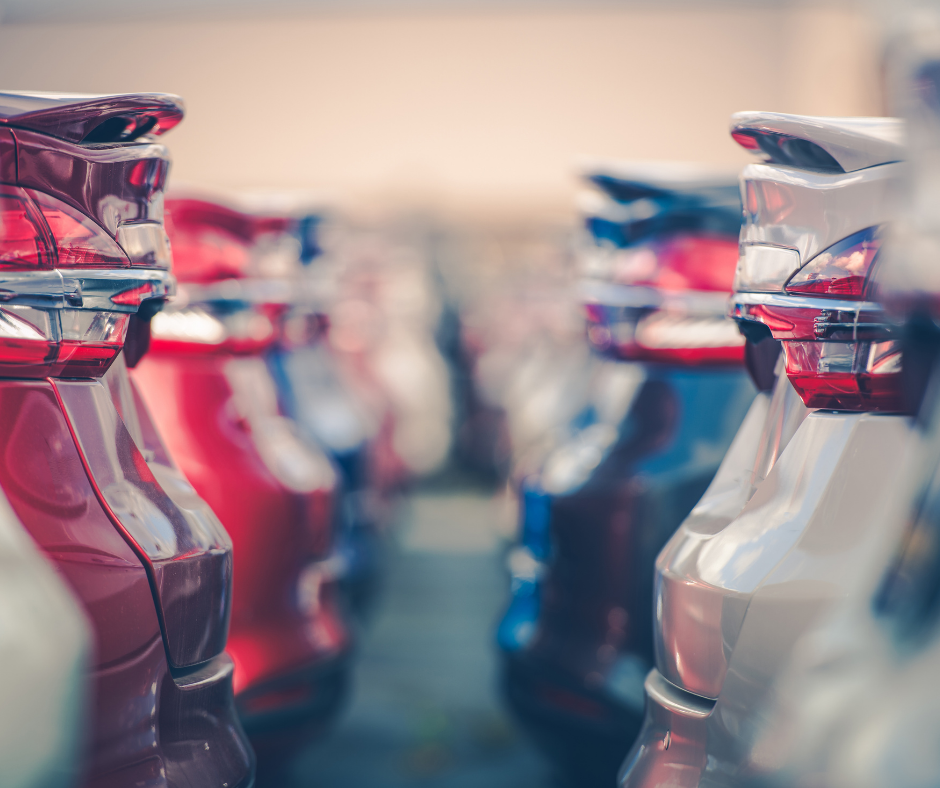 Automotive & Industrial
Convergence Data's software tools deliver automotive and industrial teams access to efficient new parts request and approval processes—which means big savings. Learn More >>>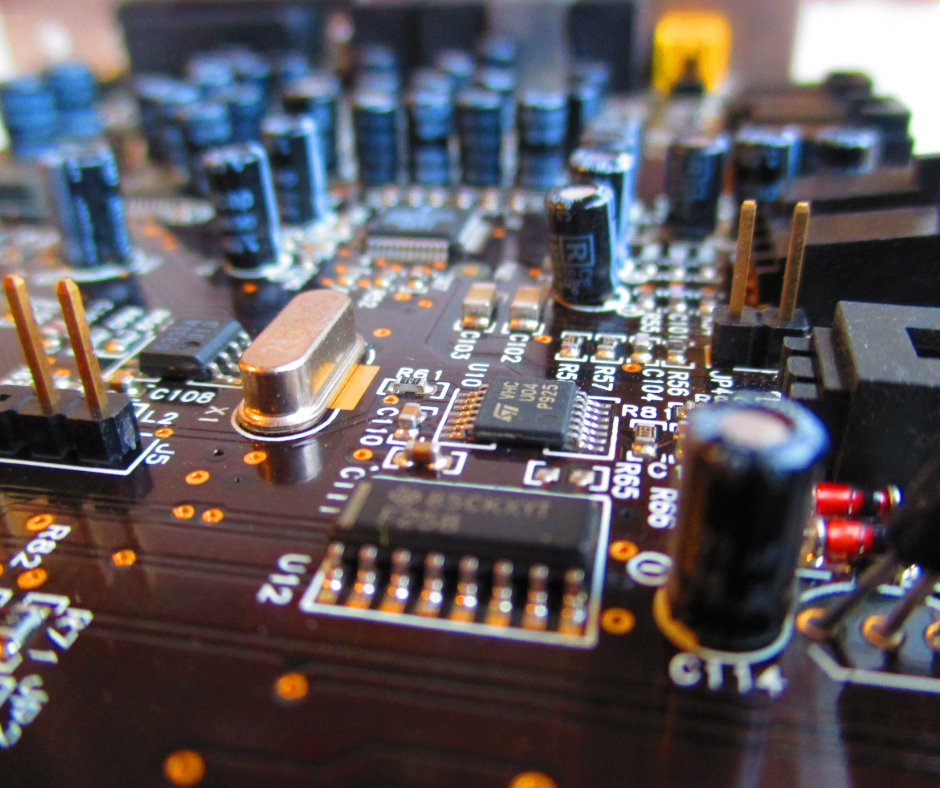 Electronics
Convergence Data is equipped to provide electronics manufacturers with powerful software solutions that will support you, no matter where your product roadmap leads. Learn More >>>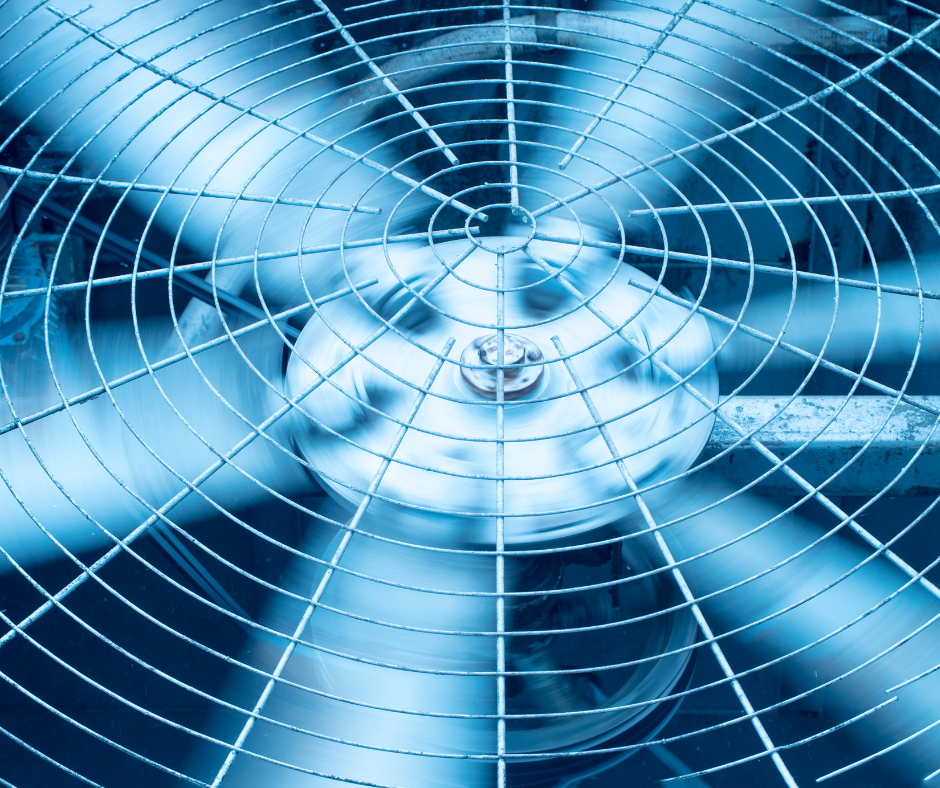 HVAC
Convergence Data's software tools are suited to provide technicians with powerful solutions that will support even the most complex HVAC product catalogs. Learn More >>>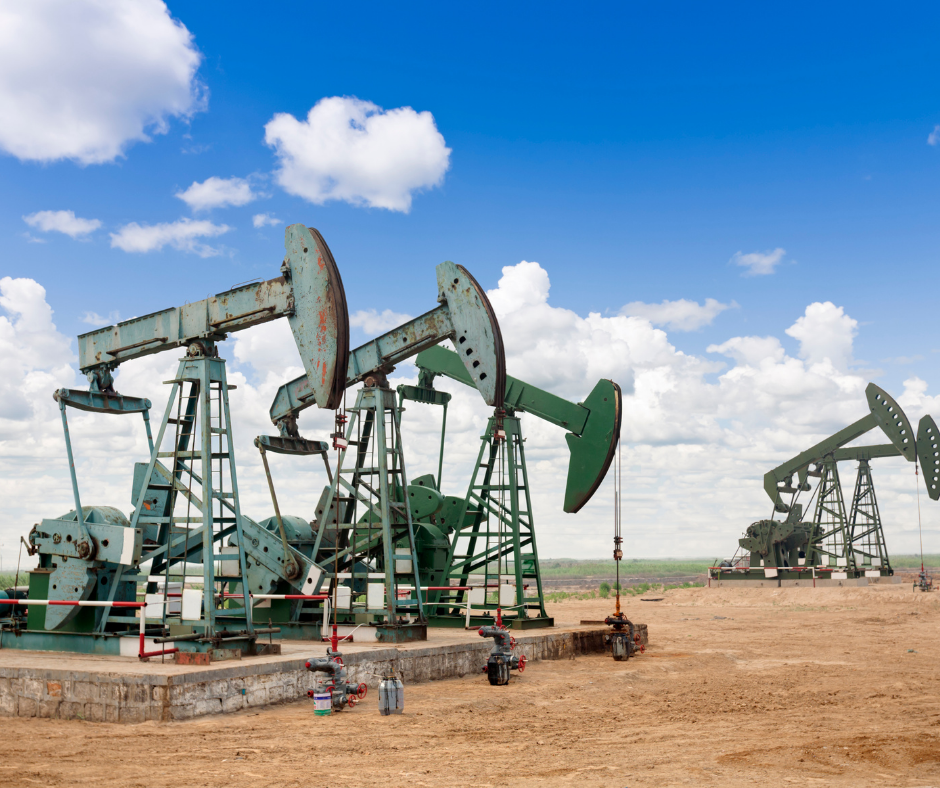 Oilfield Services
Convergence Data helps oilfield services companies integrate more accurate financial tracking and inventory management across the enterprise. Learn More >>>
Transforming Technical Data for More than 20 Years
Our Clients
Our goal is to build long-term relationships with our clients. We transform technical data from inconsistent and incomplete to organized and efficient.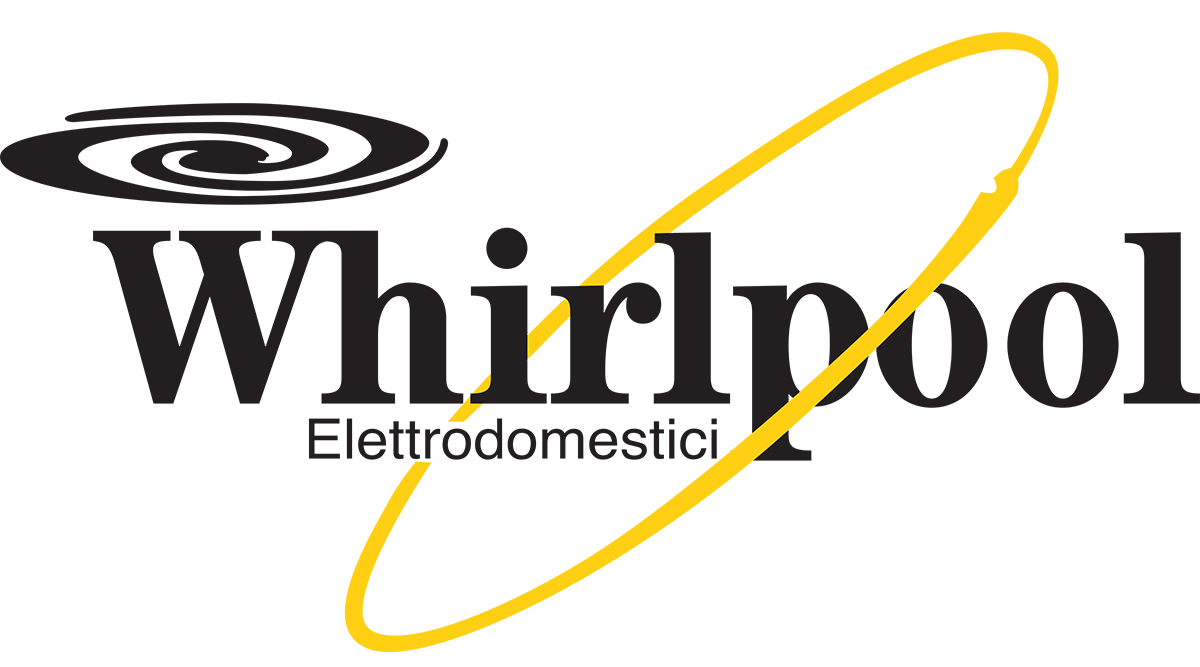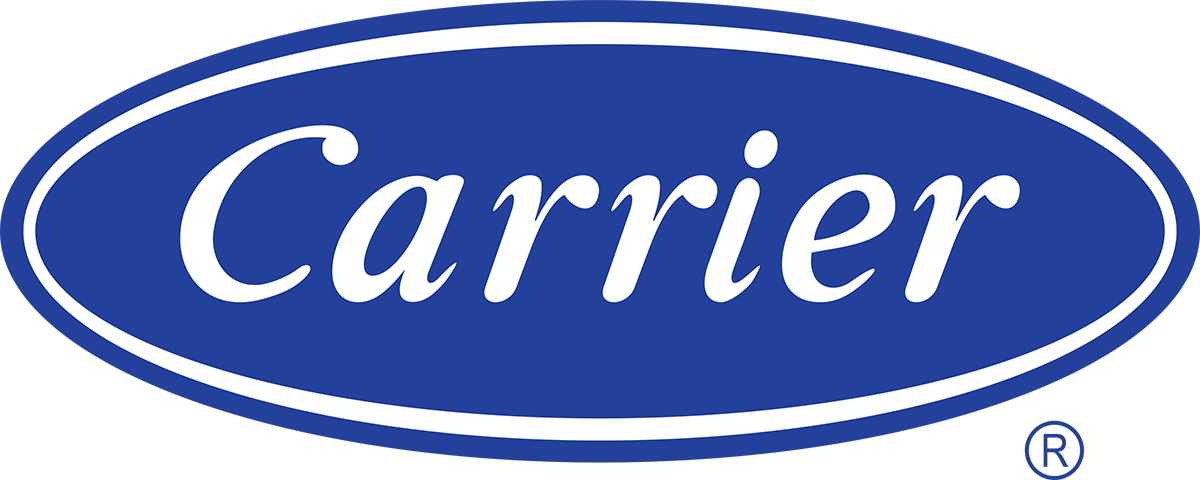 Aerospace and Defense:

Keep Your Costs From Skyrocketing

Our aerospace and defense specialization serves two main markets: aerospace, which is the production, sale and service of commercial aircraft; and defense, which is dependent on the country's need for military weapons and systems designed to operate on land, sea and in the air.

Considering the complex nature of A&D products, program costs can quickly skyrocket and key milestones can be missed. Convergence Data's data expertise can help aerospace and defense programs maximize the reuse of preferred components to save costs, and increase product development efficiency to meet deadlines.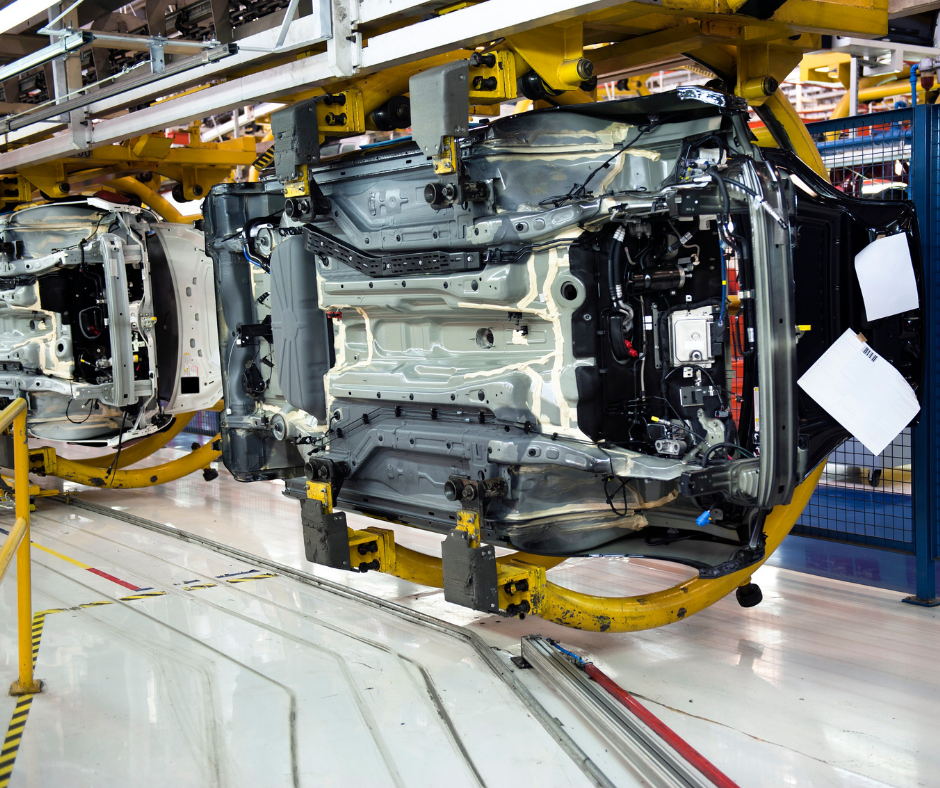 Automotive & Industrial:

Find the Cost Savings Hidden in Your Inventory
A common challenge among auto and industrial manufacturers is finding the time to enable parts reuse, which could minimize excess parts and duplication. However, this type of initiative is often sidelined by time constraints or lack of parts data.
Convergence Data's software tools, coupled with our search tools, deliver your team access to all parts data, an efficient parts request and approval process, and huge savings—in both time and money.
Electronics:

Stay Ahead of the New Product Curve

We understand how rapidly technology advances in the electronics industry. Constant changes can cost your organization time and money, while causing compliance and quality issues and loss of customers. Furthermore, the additional components you design to compliment your advanced products can usually be found in your inventory already, but development teams can't find them—leading to excess parts and components.

Convergence Data's software helps you see complete and accurate component data, up-to-date information, and recommendations by your procurement group. We make it easy to find the components that meet material compliance and lifecycle requirements—and we integrate with content partners, like IHS, and can federate cleansed data to eCAD libraries.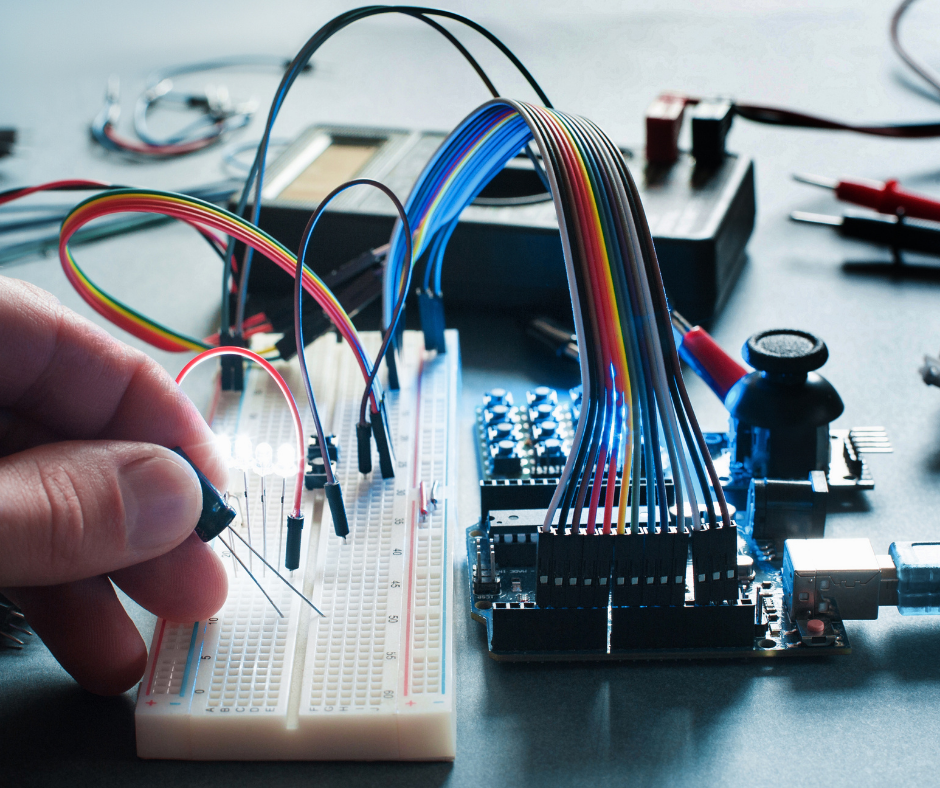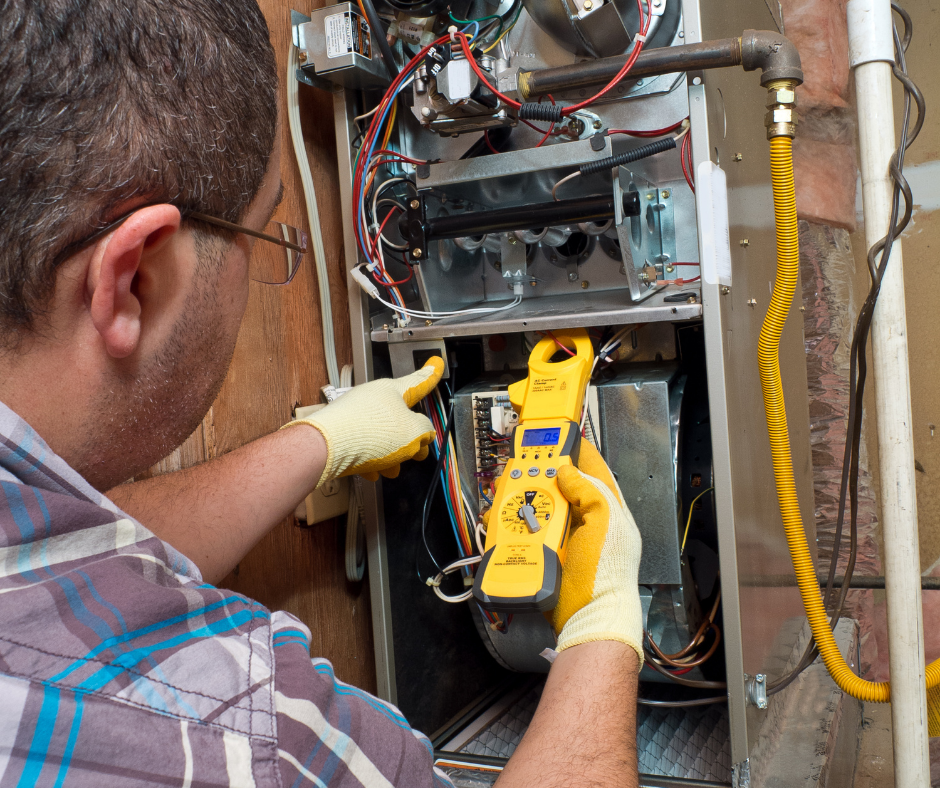 HVAC:

Maintain Even the Smallest Parts of the Largest Systems

Although HVAC is executed in individual buildings, the equipment involved is, in some cases, an extension of a larger district heating or cooling network. Coupled with the complex product lines many HVAC manufacturers offer, complete and validated product and parts data is essential to internal systems.

Convergence Data's software tools are suited to provide everyone from the product development team to technicians with powerful solutions that will support even the largest HVAC systems.
Oilfield Services:

Keep Your Data Cleansed, No Matter Whose System It's Integrated With

While oilfield service companies often experience high mergers and acquisitions activity, the newly acquired data and systems aren't always thoroughly integrated into the new owner's operations. This causes adverse effects on engineering, manufacturing, and even accounting.

Convergence Data specializes in supporting oilfield services companies through a tried-and-true process to classify, cleanse, and normalize data against corporate standards. The end result? You deliver more accurate financial tracking and inventory management across the enterprise.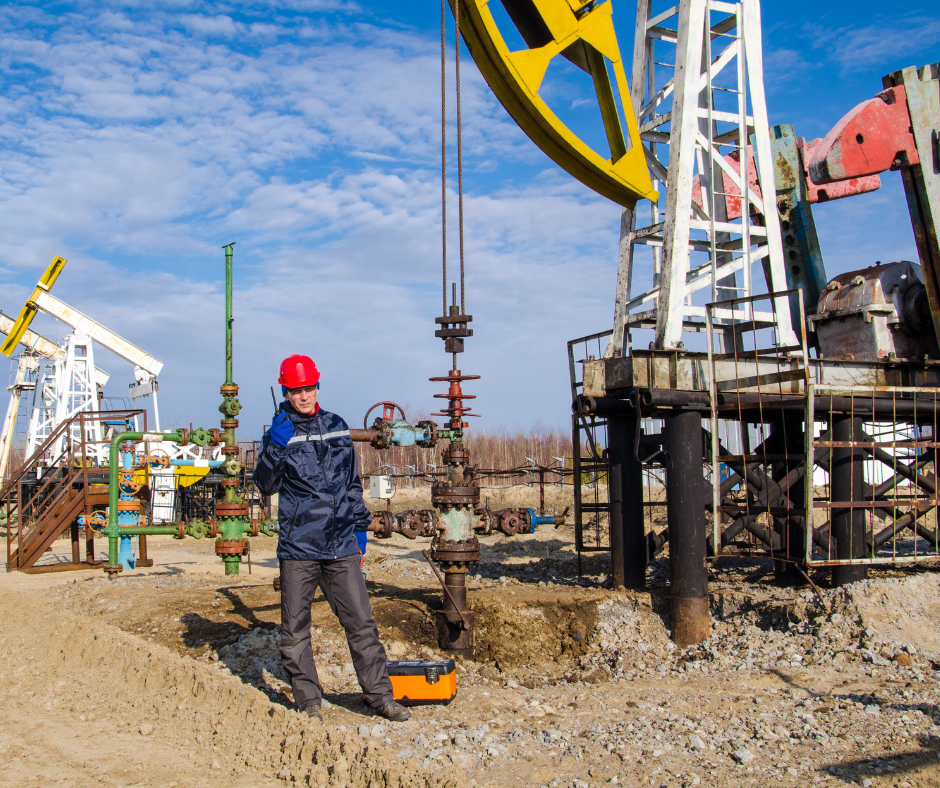 What Our Clients Have to Say
Testimonials
Convergence Data helps its customers collect, humanize, and validate their data by eliminating clutter to optimize their engineering and marketing outreach.
Convergence Data was able to "pick up the pace" in critical and urgent situations.
Convergence Data's DFR tool is very useful for providing a staging environment for data harvesting, data validation, and approvals.
Great tools! Love the constant improvement Convergence Data is always making.
No Matter Your Industry, See How We Can Support You