Competitive Intelligence to Stay a Step Ahead
Compare Your Products with Your Top Competitors'
Get Ahead of Your Competition
See How They Do It—And Close the Gaps
Competitive intelligence data allows you to collect and analyze the parts and product information that gives the top players in your market a competitive advantage. Convergence Data uses proprietary Design For Retrieval™ (DFR) software and SmartFind search function to create a robust database of side-by-side comparisons on critical features—or entire product lines.
Convergence Data also has a dedicated competitive intelligence tool called Smart Teardown, which creates a customizable dataset for what's most important for your company.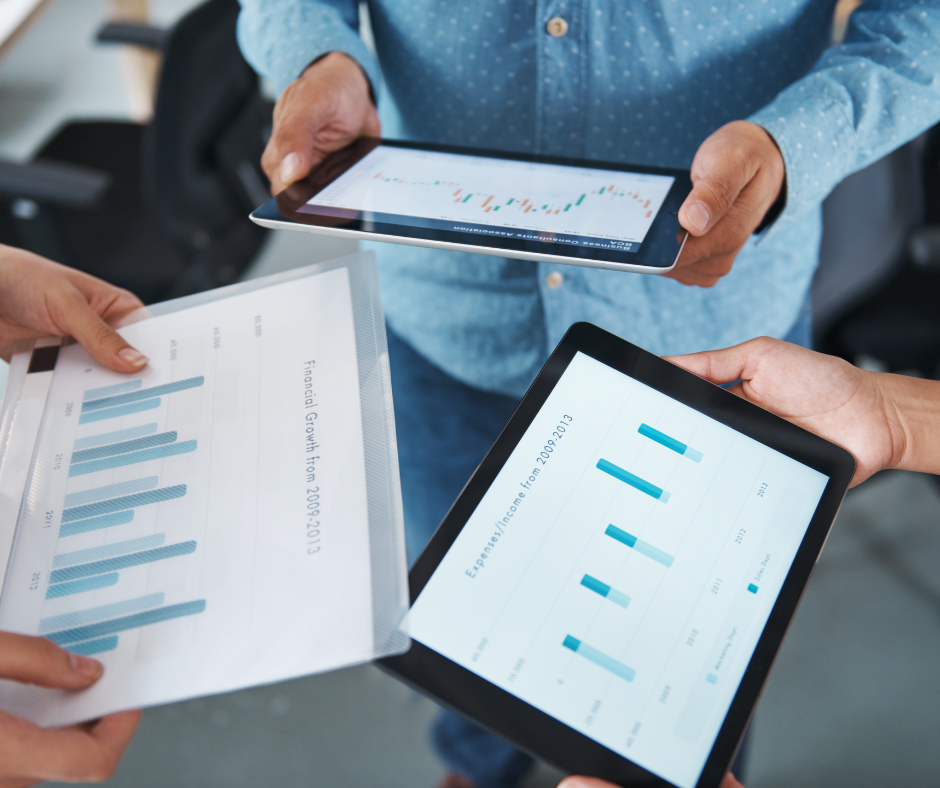 Why is Competitive Intelligence Beneficial?
Implementing competitive intelligence in your parts and products strategy can help you understand your competitive environment and the challenges it presents.
Competitive intelligence can have slightly different meanings to different people and departments. However, they share one common goal: To make informed decisions and strengthen organizational performance by learning every intricate part of your product and your competitor's product. This allows you to learn where you stand in the marketplace, what your competitive edge is, and how to enhance products for the future.
SmartTeardown is the Smart Choice
Smart Teardown is our revolutionary competitive intelligence tool that helps you overcome challenges like lack of automated roll-ups (e.g. parts and weights), limited report access, no option to segment by geography, and lack of foreign language support. Smart Teardown will:
Establish an online global repository of all your Teardowns.
Compare your products with top competitors'.
Segment data by geographic region and navigate product structure when viewing data.
Create a customizable dataset for what's most important for you.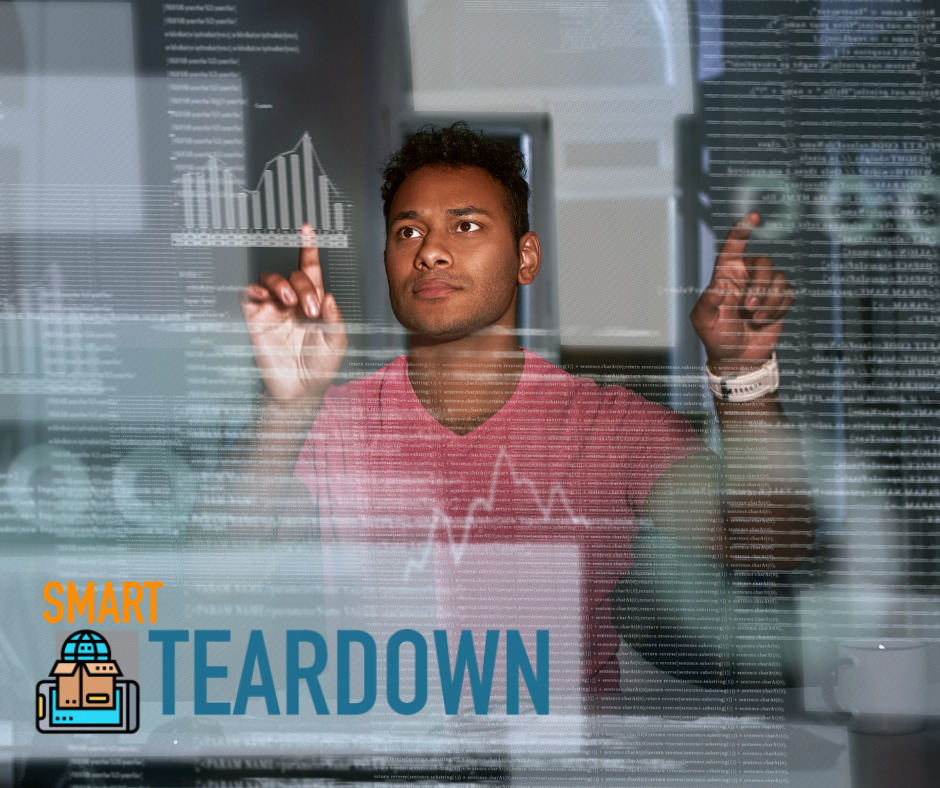 Who We Serve
Explore How Convergence Data Can Work For You
Since 2002, we have been providing our clients with the valuable competitor intel that was missing from their business strategies.
MAKE YOUR DATA WORK HARDER
For 20+ years, Convergence data has been making it easier for teams to find and reuse parts, expose cost savings in parts spend, provide side-by-side comparisons of products versus competitors, and more.
In Case You Missed It
Trending Today
Check out the latest information on all things technical data in our most recent blog posts.
See Smart Teardown in Action
Our Software and Data Solutions Can Set You Apart From Your Competitors