Convergence Data
Technical Data Experts
More Than 20 Years of Experience
Convergence Data is a one-stop data software and service company for all of your technical data needs. Our software eliminates the clutter in your data to optimize your engineering and marketing outreach. Our services help you realize top value and cost savings with newly organized data.
But that's not where we started.
Convergence Data was born as a company within Hearst Business Media. From the beginning, we've provided our customers with the information they need to drive rapid, high-value decision-making—more commonly known as data services.
We came face-to-face with challenging data environments that could have been our setback, but instead, our company was able to develop specialized software to assist with each of our solutions: data services, competitive intelligence, image services and design for retrieval.
For 20+ years, Convergence Data has:
Made it easier for engineers to find and reuse parts.
Exposed costs savings in parts spend.
Provided side-by-side comparisons of our clients' products versus competitors.
Enabled ecommerce readiness with the back-end data infrastructure needed to power a seamless online experience.
And more!
Today, Convergence Data uses a system that is better—not just bigger—to provide niche solutions for our clients' parts classification process.
Meet the Team
Our Leadership
Our experts have the solutions to humanize your data and use it to run your business successfully.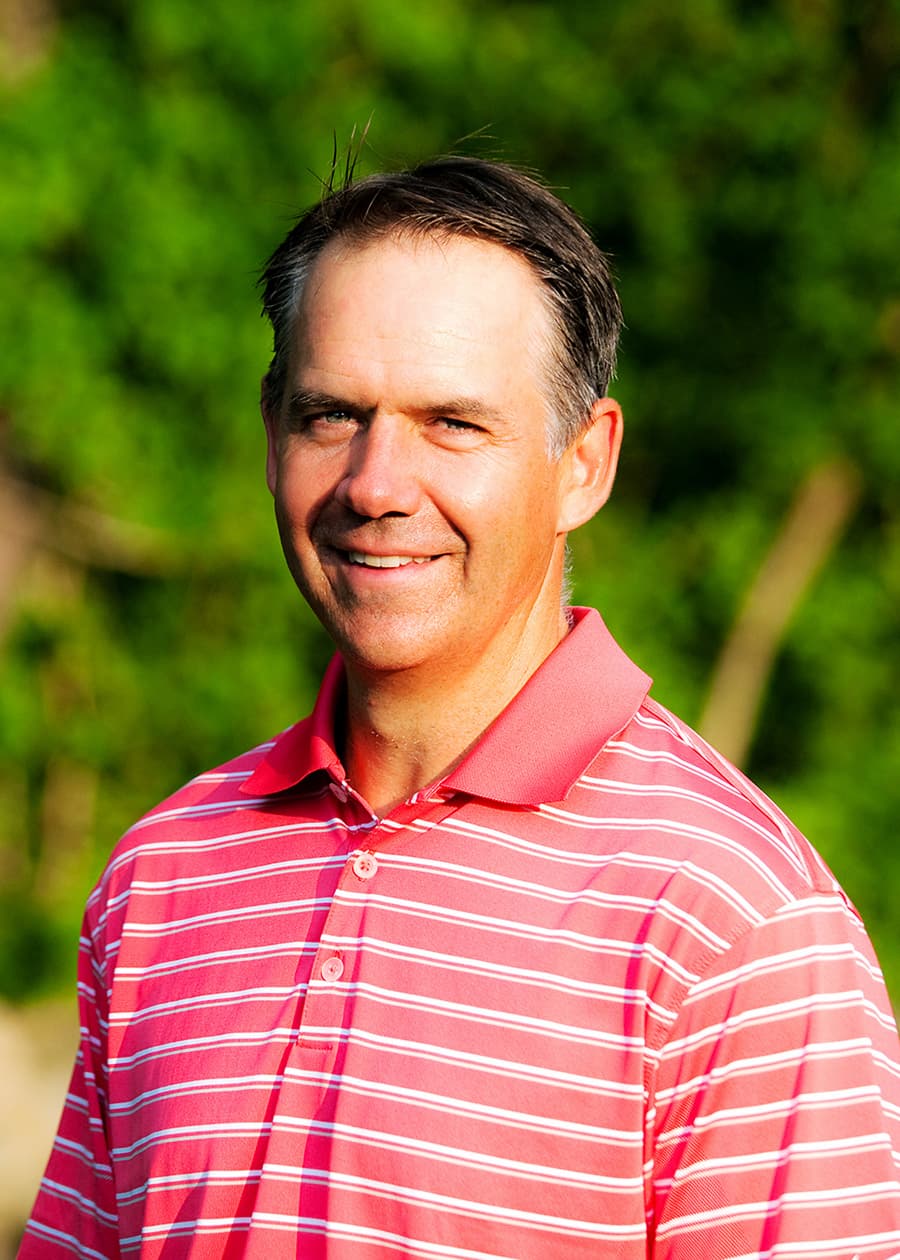 Richard Turner
President
For the past 20 years, Richard has helped Convergence Data become recognized as a leading software and services company that can enable its clients to most effectively organize and leverage their product data. He has helped architect software solutions, outsourced data services, managed complex data conversion projects for both PLM and PIM deployments, developed classification guidelines and training materials while publishing numerous articles on the virtues of having good product data.

Prior to joining Convergence Data Services, Richard spent most of his career as a consultant implementing processes and solutions that helped companies in a variety of industries around the world improve product development. Through a good portion of his earlier career, Richard has been involved in value engineering including DFMA product cost benchmarking, value analysis, and DFM workshop facilitation.

Fun Fact — Richard holds his pilot's license and enjoys piloting small planes!
Chris Holt
Head engineer / Chief Architect
With more than 20 years of experience as a software engineer professional, Chris Holt leads the Convergence Data engineering team. Chris has worked for Convergence Data for most of his career and is currently the Head Engineer and Chief Software Architect. He leads the development team as well, and works closely with Convergence Data's customers to ensure our software roadmap aligns with their business needs.
Chris has a superb understanding of Convergence Data's customers' needs and can seamlessly translate requirements into software capabilities. He is well versed in Agile Development and runs all development projects using this methodology. His capabilities include: OO Design and Architecting, Web Services, Angular Applications, Enterprise Systems, Web Applications, .NET Technologies, and Agile Development.
Fun Fact — Chris is originally from New Hampshire and is a big Patriots fan.
Meet the Team
Our Staff
When you work with Convergence Data, you're choosing to work with a team that's driven, structured, intelligent and human.
How Can Our Team Help You?