Design For Retrieval SoftwarE
One-Stop Solution for High-Quality Parts Data
Cleanse, Enrich, and Validate Your Data With DFR
Enhance Engineer Productivity With Our Proprietary Software
Design For Retrieval (DFR) is a custom-built software that provides a one-stop solution for cleansing, enriching, and validating your data to leverage built-in analytics tools. Our DFR software can be used for:
Cataloging products, parts, people, assets, and services.
Preparing data for product data management (PDM) or product information management (PIM.)
Managing product data for customer-facing websites, ERP systems, search engines, and direct material cost-reduction sourcing initiatives.
With our DFR software, you'll be able to make strategic business decisions to increase part re-use, reduce inventory, and leverage purchasing power across fewer suppliers.
Your data, Your Way: DFR Integration Options
All of our clients have unique needs and come to us at different stages of the data-cleansing process. For that reason, our DFR software offers PIM & PLM integration options when supporting new parts creation. Did we mention the simplicity of integrating DFR into the various PLM & PIM systems we support? It's your PLM & PIM, your way.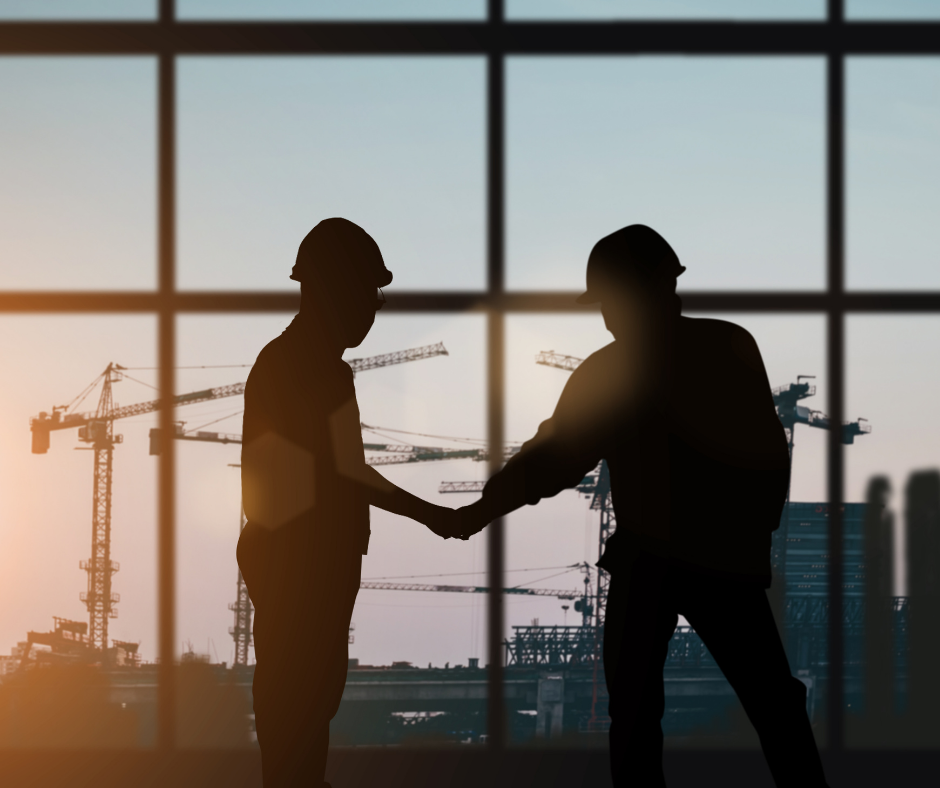 PLM & PIM - Two-Way Interface
Two-Way Interface is optimal when you have a team that is dedicated to keeping your data clean and is continuously enforcing standards. This integration option allows for two-way communication between the PLM & PIM system and DFR software. Parts created in the PLM & PIM system can be pushed to the DFR software (automatically or manually) for cleansing, classification, and updates.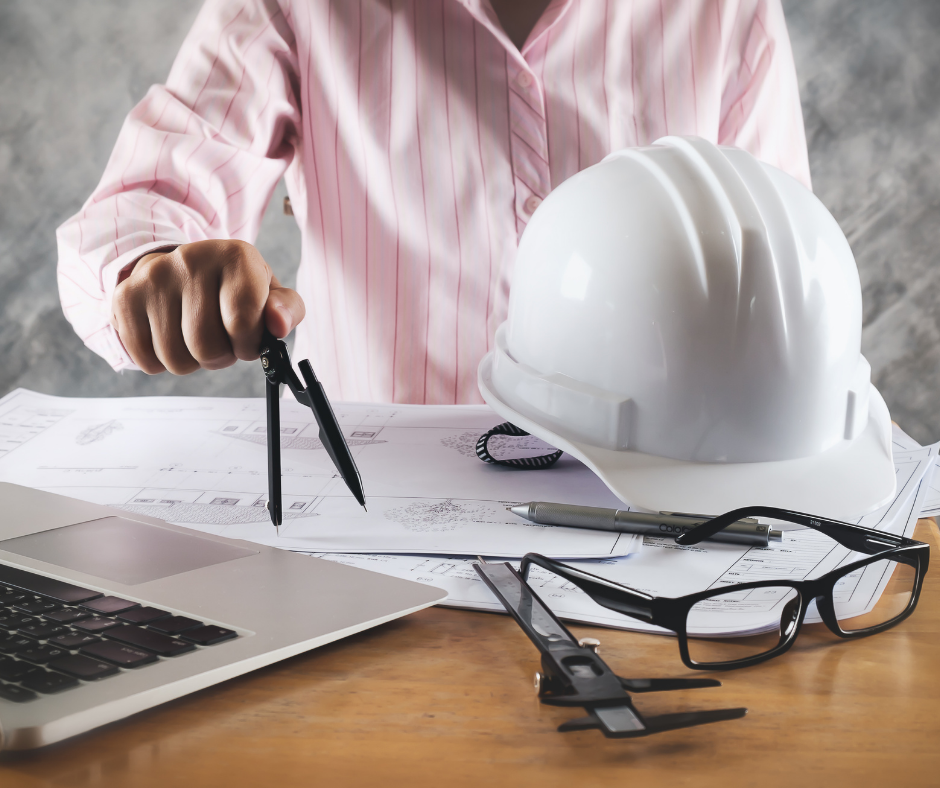 Two -Way Interface: PLM or PIM to DFR
This integration option is optimal if your entire team does not have access to your PLM system. It's most commonly used when your engineering department is doing the new part introduction process and doesn't want to leave the PLM & PIM system. This form of one-way interface allows complete, classified, and approved parts to be sent from the PLM & PIM system to the DFR software automatically or manually.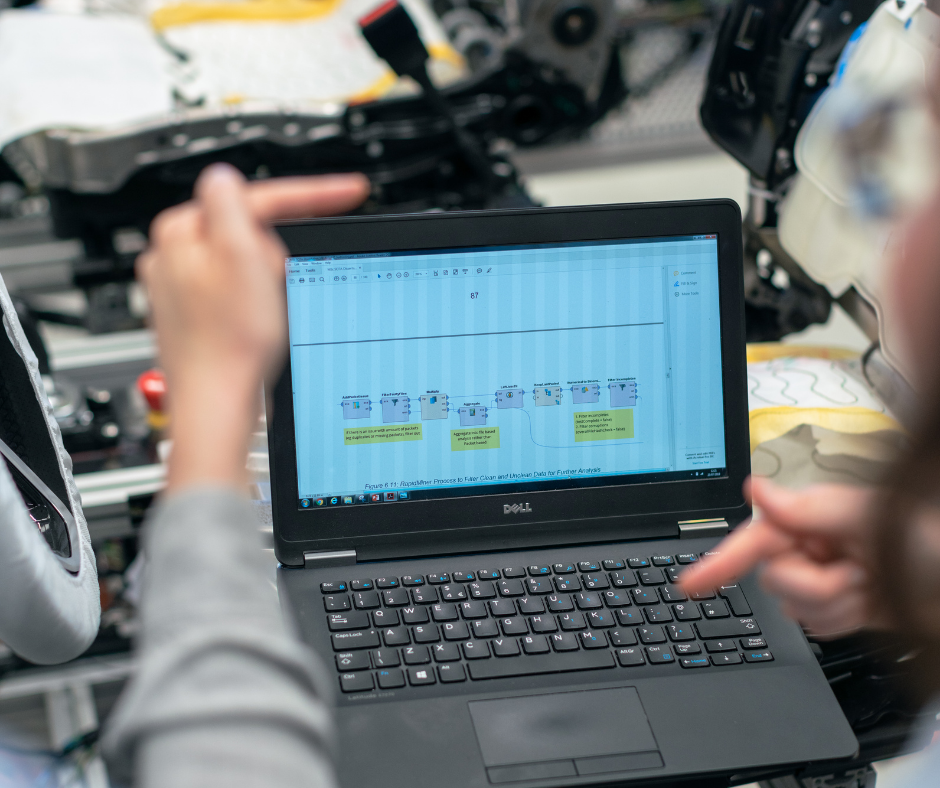 Two-Way Interface: DFR to PLM or PIM
This integration option is necessary if you want to give your customers a common NPI experience when multiple PLM & PIM systems exist. Using this form of the one-way interface allows complete, classified, and approved parts to be sent from the DFR software to the PLM &PIM system automatically or manually.
Why DFR Works
DFR is robust enough to handle the most complex parts categorization of today and nimble enough to handle your future system structure of tomorrow.
These key features will change the way you manage your parts data:
Classification, attribute and file management. DFR has robust management features that allow you to create, edit, and manage all your files to maximize the benefit of your data.
Cluster analytics. A built-in analytics tool helps you reduce or leverage your inventory and purchasing power.
Validation and normalization. DFR's robust set of validations help cleanse, visualize, and normalize your data.
SmartFind search. Dynamically look up any part to use immediately for an engineering or purchasing application.
API integration.

Integrate with your existing systems to ensure data continuity when creating new items.
It's Time to Drop Excel Once and For All
We often hear about the roadblocks potential clients face trying to use Microsoft Excel for their classification projects—and we get it. That's why we developed our DFR software.
DFR makes it easier to execute many of the activities not possible in Excel. For example, our software is capable of managing large structures versus one flat spreadsheet. Breaking all the data out into categories makes it simpler for product-line managers to view everything, understand the data, and make decisions.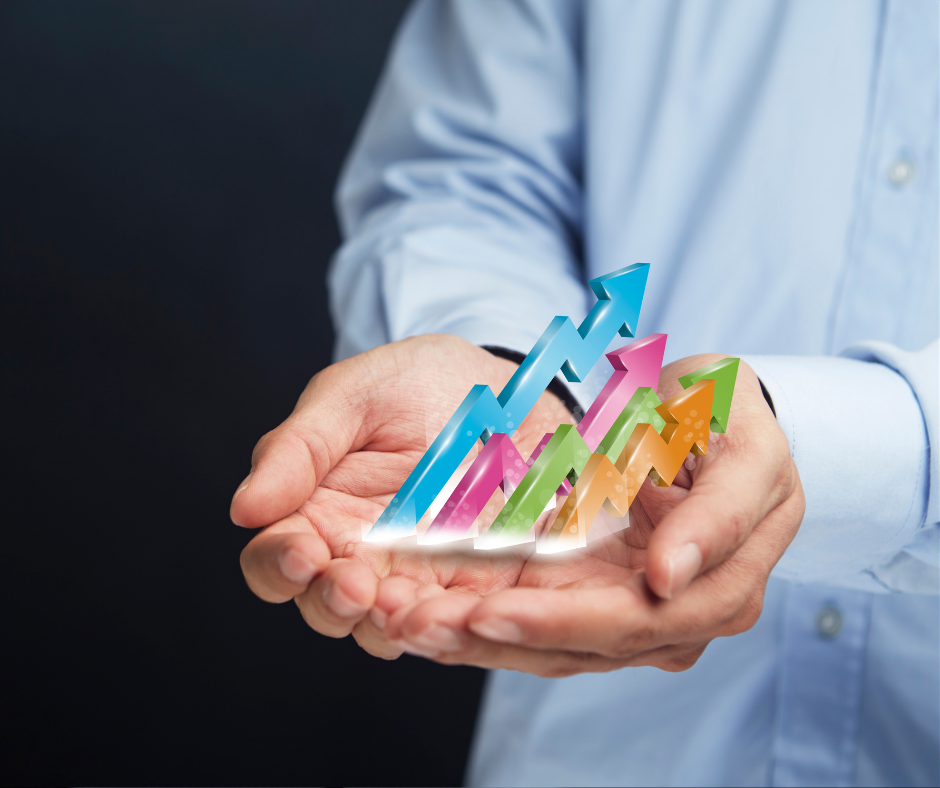 What We Offer
Driving Data Enrichment With DFR and Professional Services
The expert support doesn't stop once DFR is deployed. Discover the professional services we offer to make the most of your organized, cleansed, and validated data.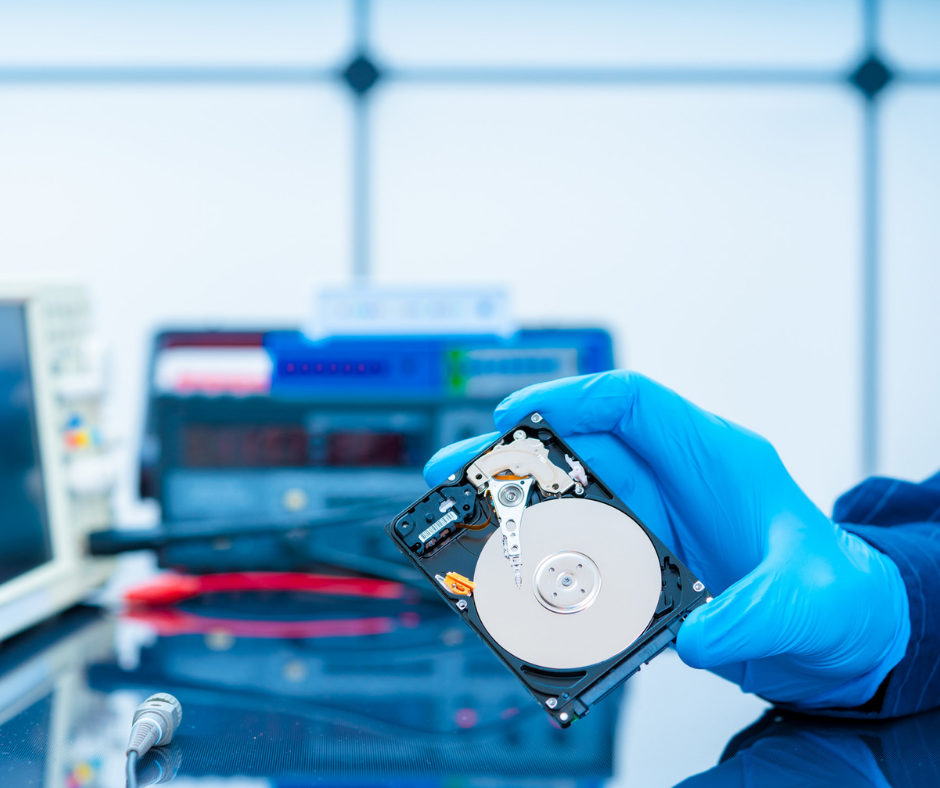 Data Services
We provide guidance to help identify what data services best suit your business goals to efficiently achieve the project outcome(s). Learn more.
ARE YOU READY TO GO BACK TO SCHOOL?
Our DFR software offers endless benefits, and we want to help you get the most out of the system—that's why we created detailed videos that walk you through the advanced data tasks you can complete within our custom-built software. Sign up for DFR University today to become DFRU Master Data certified.
In Case You Missed It
Trending Today
Check out the latest information on all things technical data in our most recent blog posts.
Are You Ready for Simplified Data Management?
REQUEST A DFR CONSULTATION
Make big, ugly datasets a thing of the past with the help of our custom-built software, Design For Retrieval (DFR). Allow our team of experts to assist you in launching your data project to achieve your business goals.
Fill out the form to get a free consultation.
It's Time For Your Data to Do More