Is Your Parts Data Ready For an Improved PLM?
Arm Your Engineers With Better Data
Your PLM System is Only as Good as the Quality of Your Data
Today's PLM systems have enhanced their searching technologies to make it easier for engineers to find preferred parts for their designs. Looking to capitalize on these new capabilities? Convergence Data can help by classifying your parts, normalizing your data, and standardizing the clean data—in a way that makes sense for your business.
Capitalize On Your PLM Investment With Better Data
The fastest way to cheapen your PLM investment? Migrating dirty data and duplicate parts into your PLM system. A migration is the prime opportunity to categorize and normalize data across your business groups—here's how we can help you get the most from your PLM.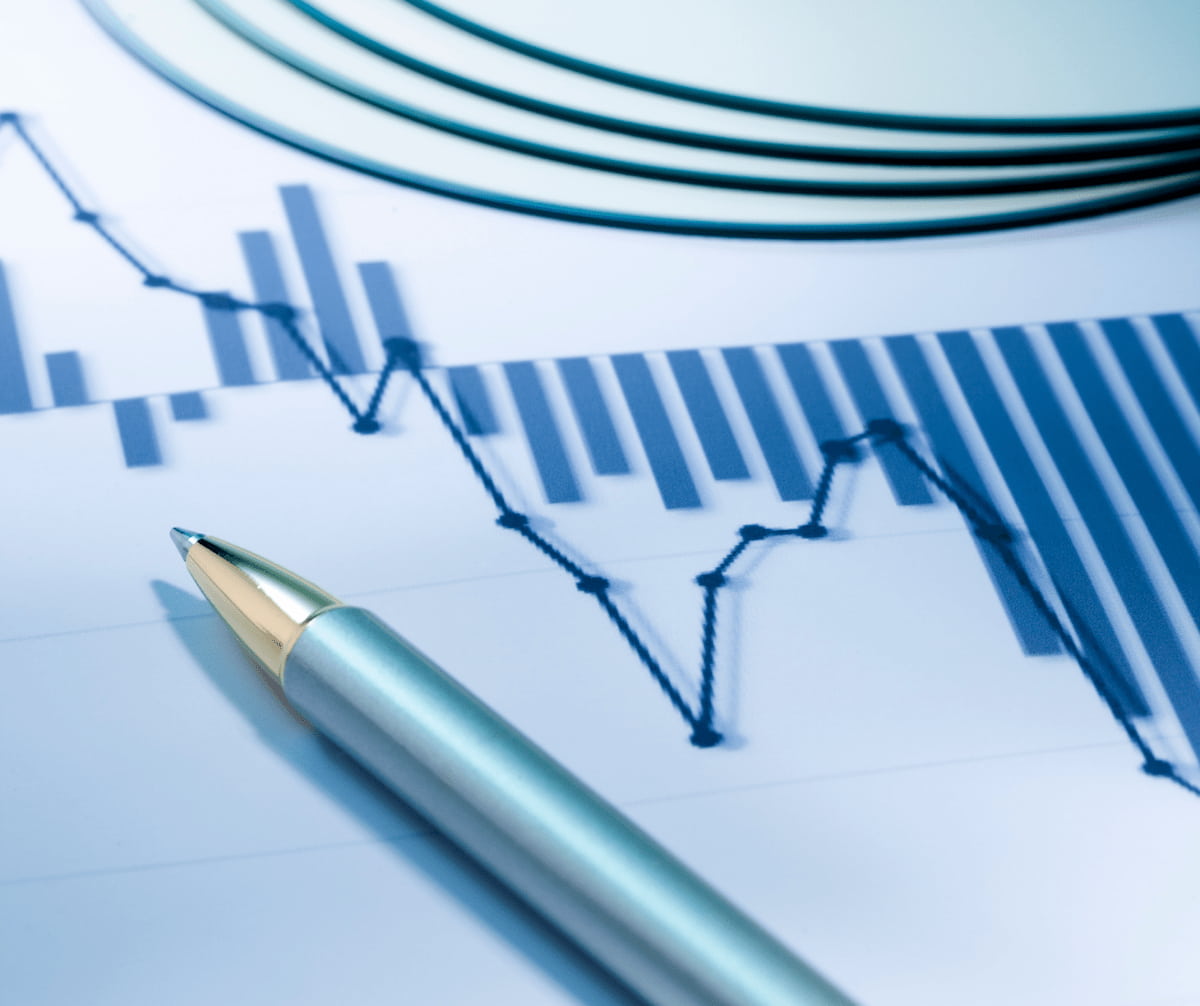 Full Data Enrichment Process for PLM
Convergence Data will review and enrich all of the critical data required for your PLM platform, including product schema, attribute category profiles, optimized part descriptions, and full attribute enrichment.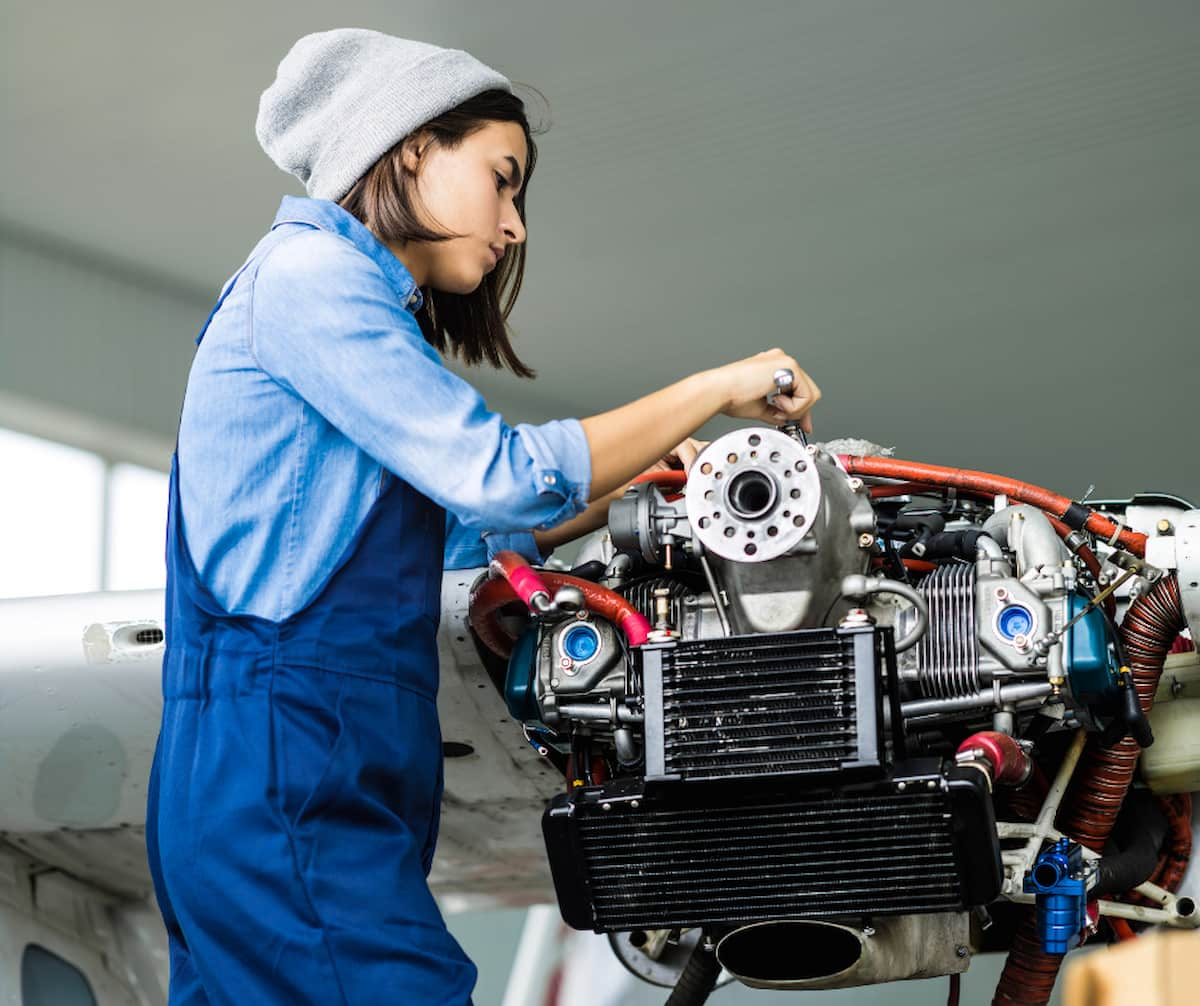 Self-Service Readiness
Convergence Data offers a self-service readiness model where our team of experts extensively trains clients to use our proprietary Design For Retrieval (DFR) software to run their own PLM classification and enrichment projects.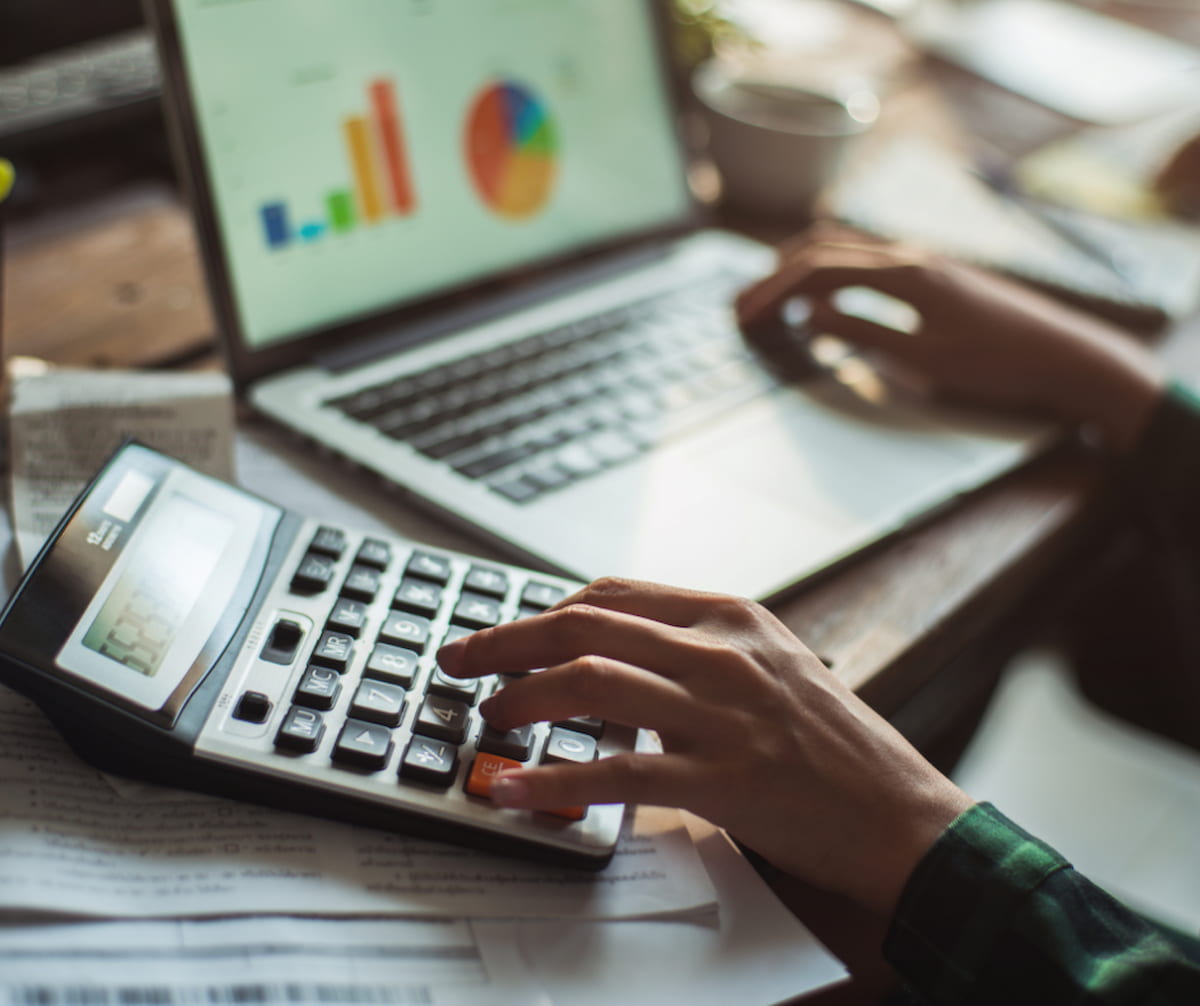 DVA Clusters For Cost Reduction
Our DVA process can expose additional cost savings for your procurement team, proving that classification benefits more than just your engineering department. Our analytics tools provide more opportunity for parts and spend rationalization.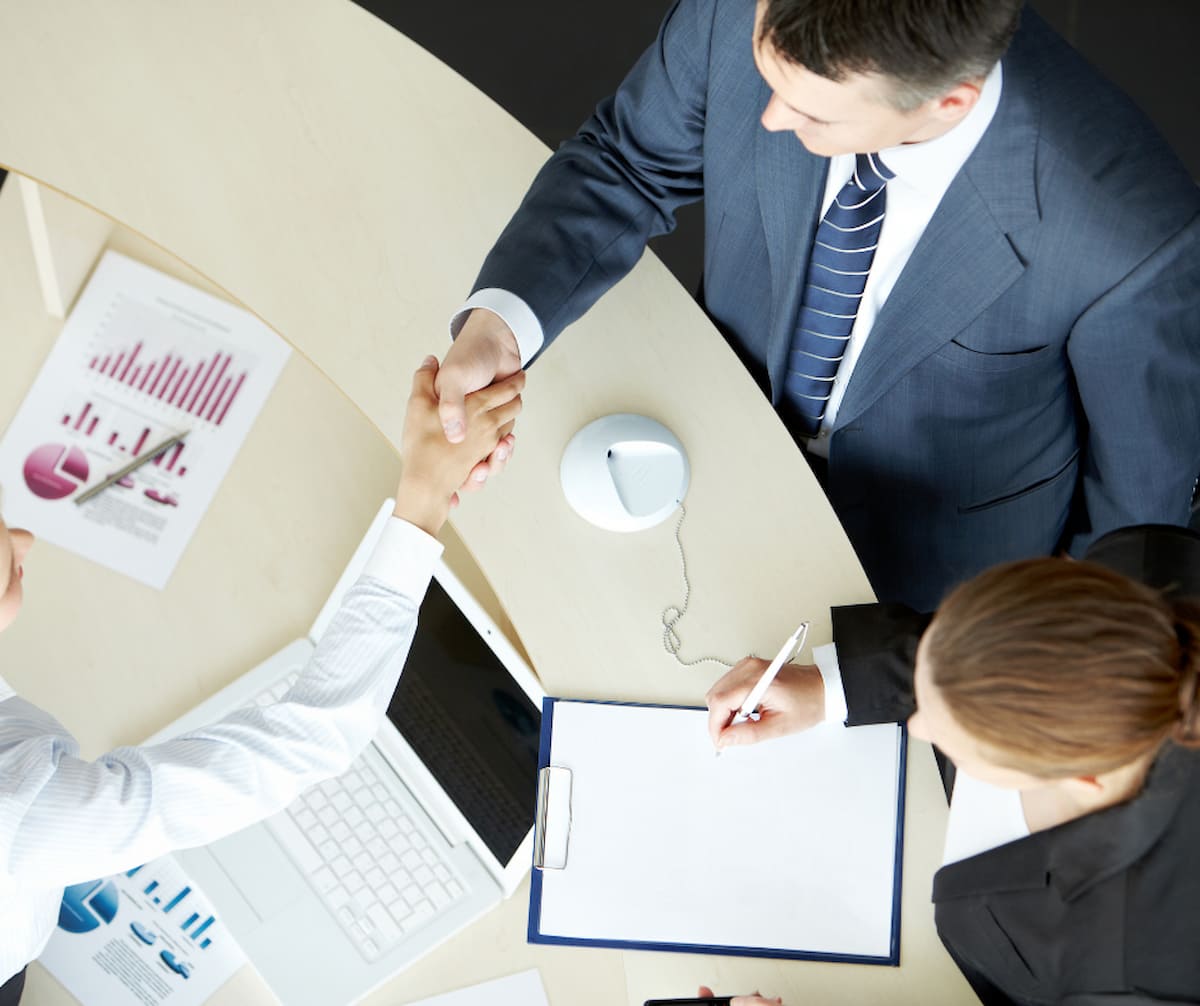 Our PLM Partners
Our solutions and offerings—alongside those of our partners—enhance the value of customer initiatives in the business intelligence, cost analysis, product lifecycle management PLM and sourcing domains. >>>Learn More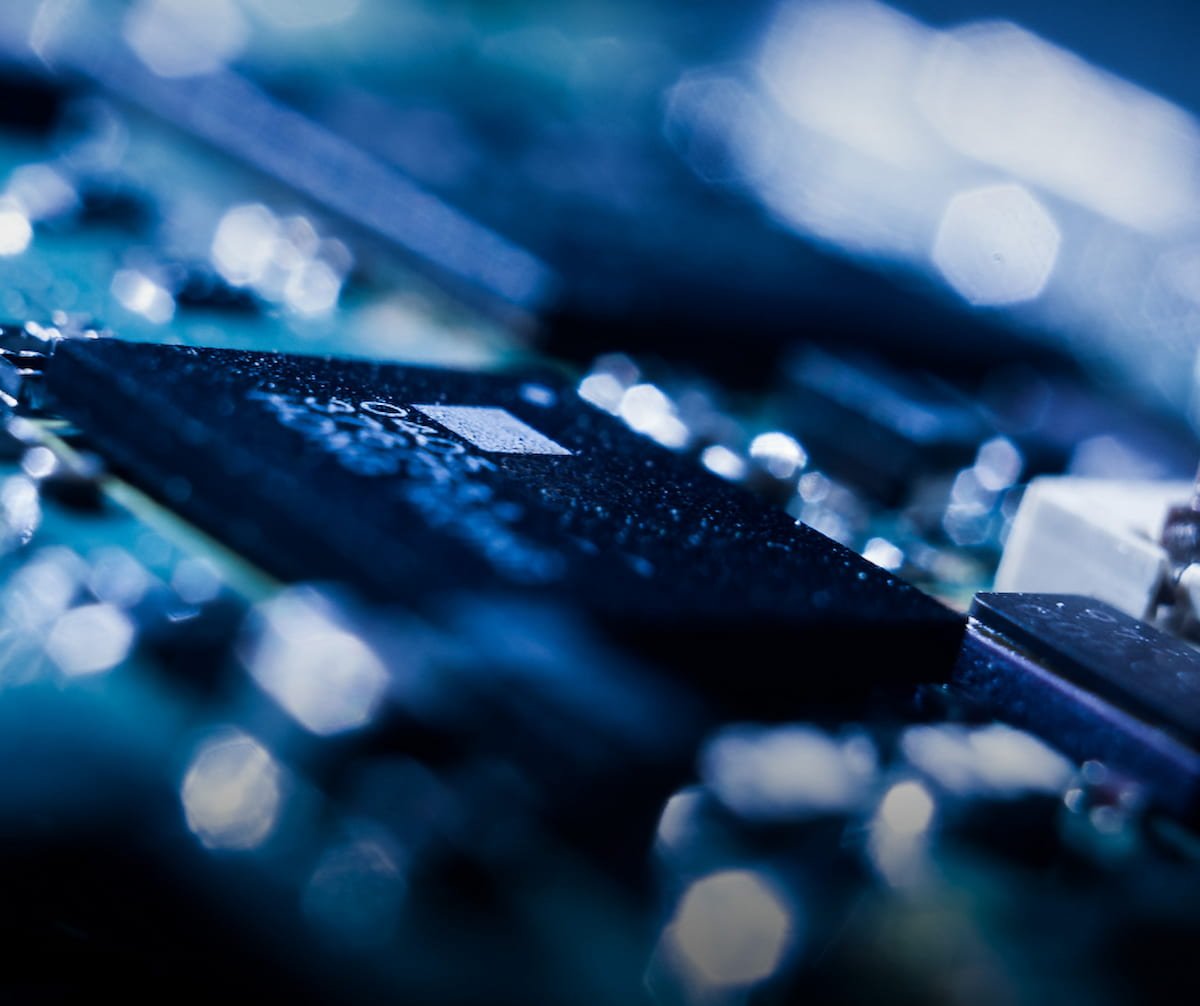 Phase 1:

Data Enrichment

Our PLM project engagements begin with data enrichment. We start by setting up a classification structure in our DFR software that aligns with your parts data. Based on the value, we prioritize parts for classification by sharing and mitigating current duplication issues.
Phase 2:

PLM Integration

During the second phase, our team will validate your data for export to the PLM system—validation rules in our DFR software can be customized to fit your PLM system, so you'll never have to worry about the cleansed data meeting the requirements of its destination system. Export files, including schemas and attribute data, are then exported and loaded into the PLM.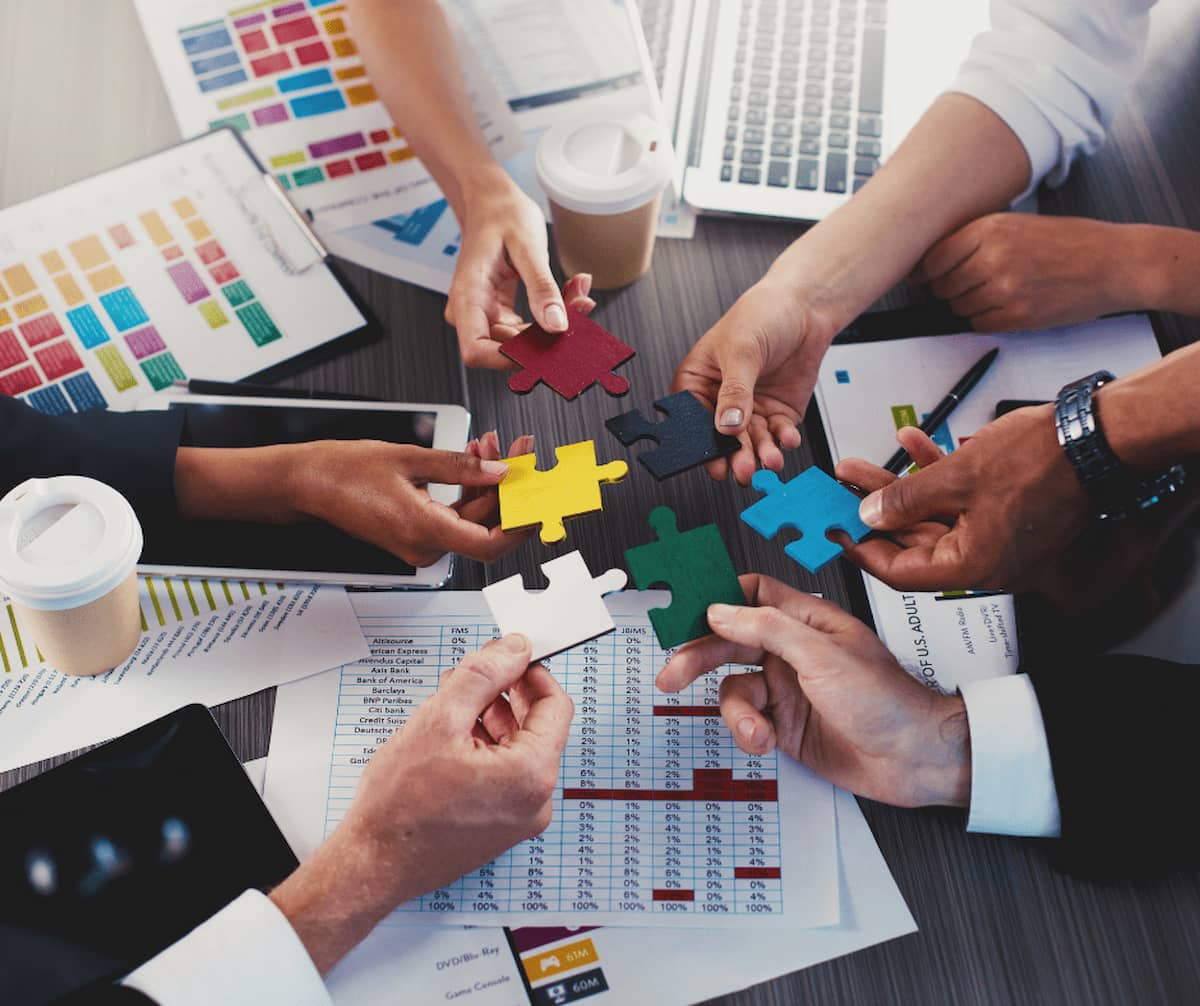 who we serve
Explore How Convergence Data Can Work For You
Since 2001, we have been providing our clients with the enriched product data that was missing from their business strategies.
MAKE YOUR DATA WORK HARDER
For 20+ years, Convergence data has been making it easier for teams to find and reuse parts, expose cost savings in parts spend, provide side-by-side comparisons of products versus competitors, and more.
In Case You Missed It
Trending Today
Check out the latest information on all things technical data in our most recent blog posts.
Who Doesn't Love Clean Data?
REQUEST A CONSULTATION
With the use of Convergence Data's data services, your organization will be able to leverage its information all while enriching it at the same time. Our team provides a "best-in-class" schema for all your parts that will clean your data and allow it to do more.
Fill out the form to get a free consultation today.
Our Software and Data Solutions Allow Your Data to Do More