Ecommerce Product Management
Is Your Product Data Ready for the Web?
Meet Buyers Where They Are—With Better Data
Your Ecommerce Website is Only As Good As Your Product Data
Today's buyers, no matter the industry, are flocking to online purchasing options. To capitalize on the growth of the ecommerce sector, make your products stand out from the competition with optimized product data, organized schema, and clear images.
Discover How We Can Enhance Your Web Presence
When it comes to standing out in a crowded ecommerce marketplace, your parts and product data is the backbone of your strategy. Here's how Convergence Data's services result in ecommerce success.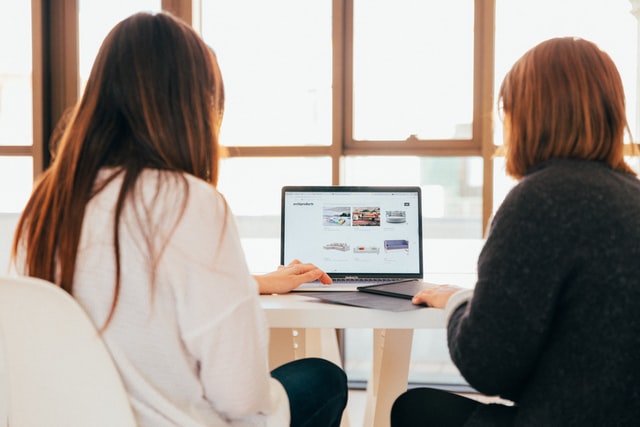 Full Data Enrichment
Partner with Convergence Data to get all of the critical data required for your engineering PIM platform, including schema for products, attribute category profiles, optimized product descriptions, and enhanced images.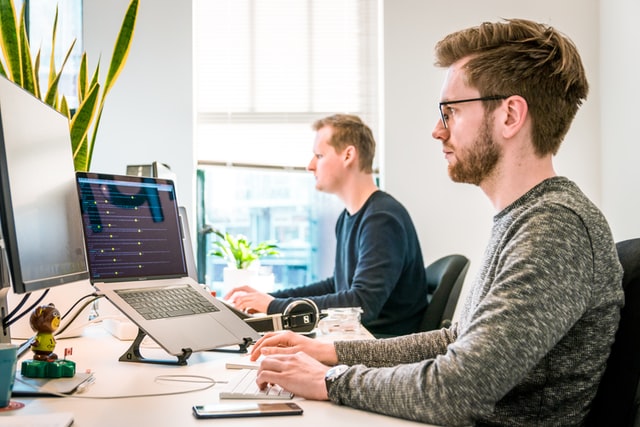 Self-Service Ecommerce Readiness
With this model, we extensively train our clients to use our proprietary Design For RetrievalTM (DFR) software to run their own classification and enrichment projects.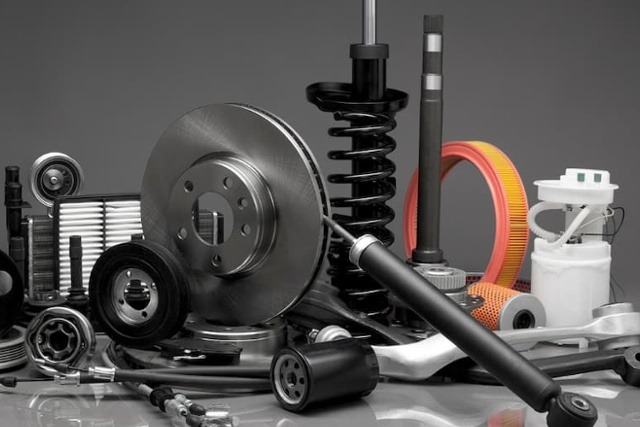 Image Services
Just looking to get your product images ready for the web? Use Convergence Data's image services to refine, resize, and edit your product images to increase conversions on your ecommerce website. Learn More >>>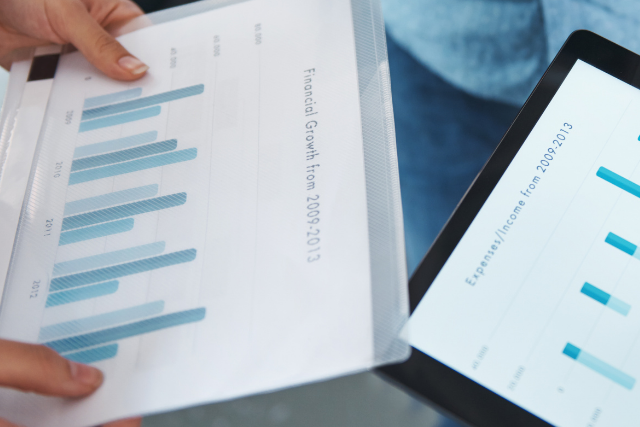 Additional Data Services
Looking to improve your parts and product data even beyond your ecommerce presence? Discover how Convergence Data approaches data management with a range of tailored services. Learn More >>>
Transforming Technical Data for More Than 20 Years
Our Clients
Our goal is to build long-term relationships with our clients. We transform technical data from inconsistent and incomplete to organized and efficient.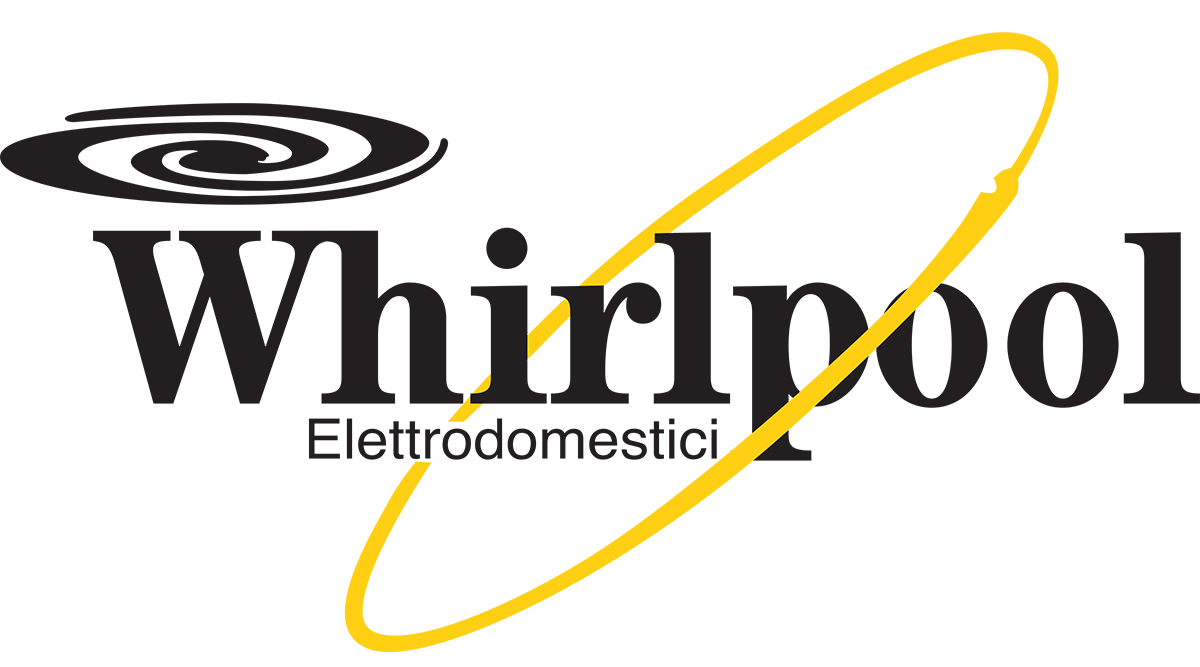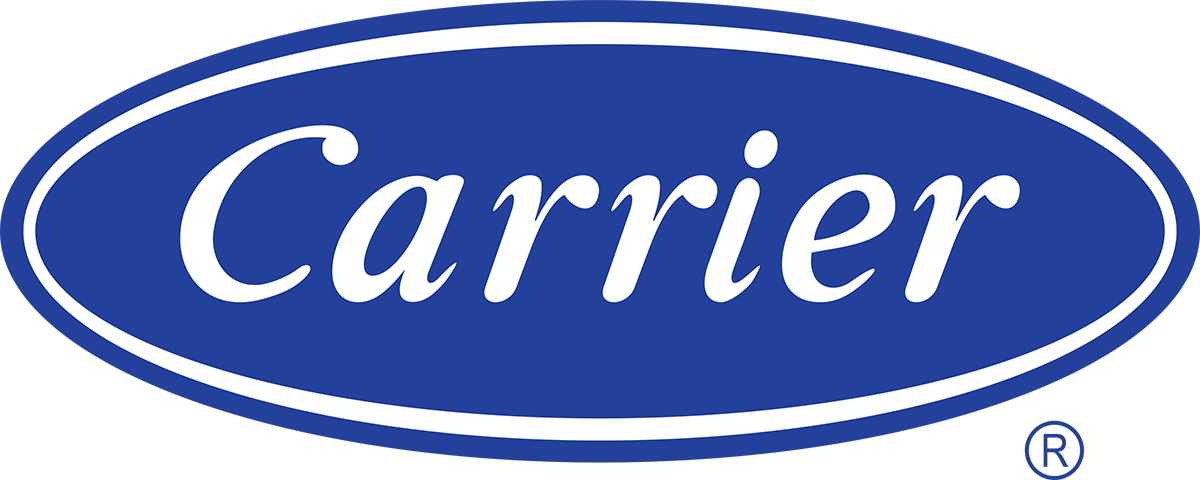 Ecommerce Engagement Phase 1:

Data Enrichment

Our ecommerce project engagements begin with data enrichment, where we set up a classification structure in our DFR software that aligns with your parts. Then, we classify and enrich the parts with key attribute data, optimizing them for your ecommerce platform.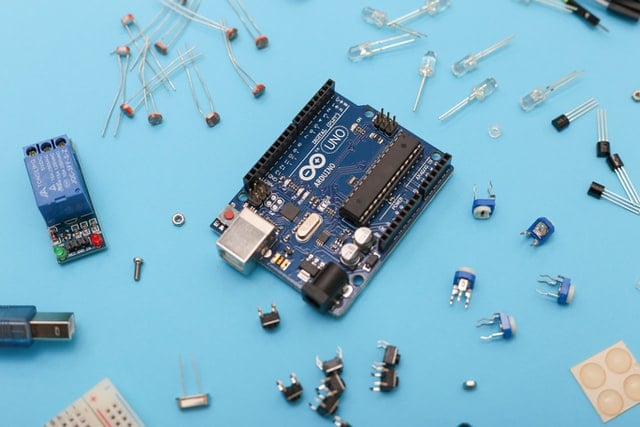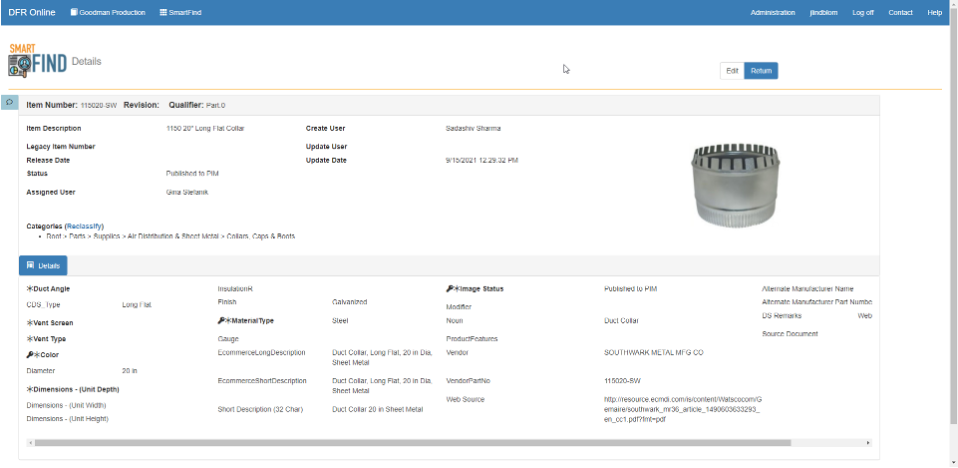 Ecommerce Engagement Phase 2:

Ecommerce PIM Integration

In the second stage of the project, we'll validate the data for export to your PIM system. Validation rules in our DFR software can be customized to the target PIM system, so you never have to worry about data meeting the requirements of its destination system. Finally, export files, including schemas and attribute data, created by DFR can be loaded into the PIM.
What Our Clients Have to Say
Testimonials
Since 2002, Convergence Data has been helping its customers collect, humanize, and validate their data for a range of unique needs.
Convergence Data was able to "pick up the pace" in critical and urgent situations.
Project Manager
Whirlpool
Convergence Data's DFR tool is very useful for providing a staging environment for data harvesting, data validation, and approvals.
Great tools! Love the constant improvement Convergence Data is always making.
Ready to Discuss Your Unique Needs?