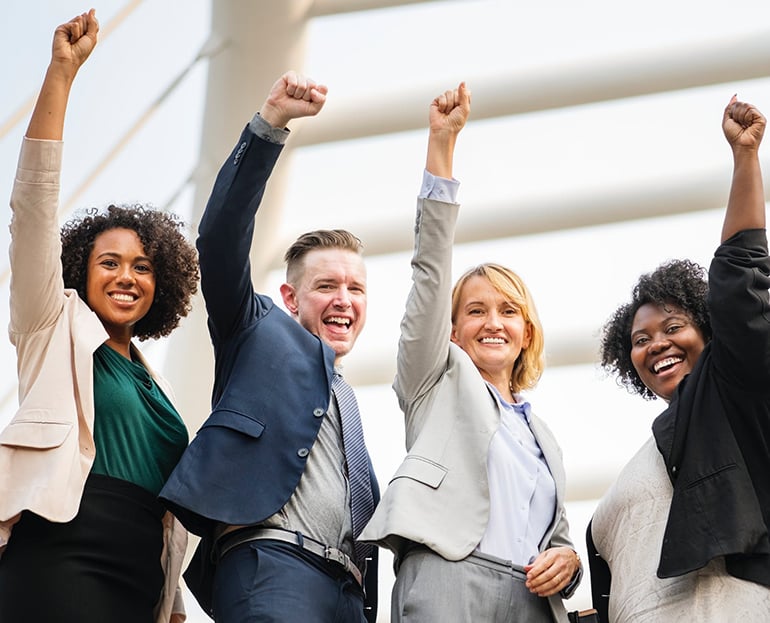 We are excited to be participating in PLM World again this year.
We will be presenting: 8 Key Steps to Teamcenter Classification Track: Teamcenter User Connection – Thursday (9:15am Rm 221C) We are pleased to offer a 20% discount to any companies we have worked with over the years. (see details below)
Siemens PLM Connection - Americas brings together PLM World members, partners, and Siemens PLM Software employees looking to forge new connections, expand knowledge, and increase expertise. Attendees represent a variety of industries and job functions - many outside the traditional "user's group" scope. This conference is sure to provide you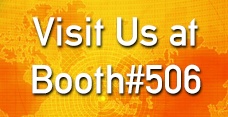 with the opportunity to discover new Siemens PLM Software techniques, tips & tricks, hands-on training, and connect you with dozens of thought leaders in your industry. Siemens PLM Connection will benefit both you and your company as a whole.
As a PLM World Partner, we believe that by attending Siemens PLM Connection you will walk away with a greater knowledge of your dedicated field, and hopefully with views from peers that you may have not thought of before. With more than 300 technical sessions and new connections, you have the ability to create a customized agenda focusing on your day-to-day activities. Find the connection that works for you, but also take advantage of other opportunities through other connections and the full conference.
The benefits of attending Siemens PLM Connection – Americas 2018:
Knowledge Sharing and Cross-Training,
Be The First to Know
Increased Knowledge = Increased Productivity
A Chance to Give Your Company a Voice
Support Organizational and Industry Initiatives
Networking
and of course, visiting US and other PLM World Partners in the Solution Center.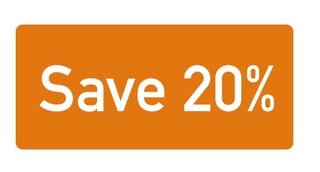 Convergence Data would like to offer 20% off your Siemens PLM Connection registration fee. Email us at sales@convergencedata.comfor discount code. (*Valid business email address only). We hope to see you all there!
Sincerely,
Richard Turner