Part and Product Image Services
Improve your PIM, PLM, and Ecommerce Website
Polish Your Product Pictures With Image Services
Allow Us to Transform Your Images
Our team of experts can clean up your existing product photos using our seven in-house image services, providing a more efficient experience on your internal PLM and PIM systems, within marketing materials, and on your ecommerce website. Learn more about each of the listed services in the examples below.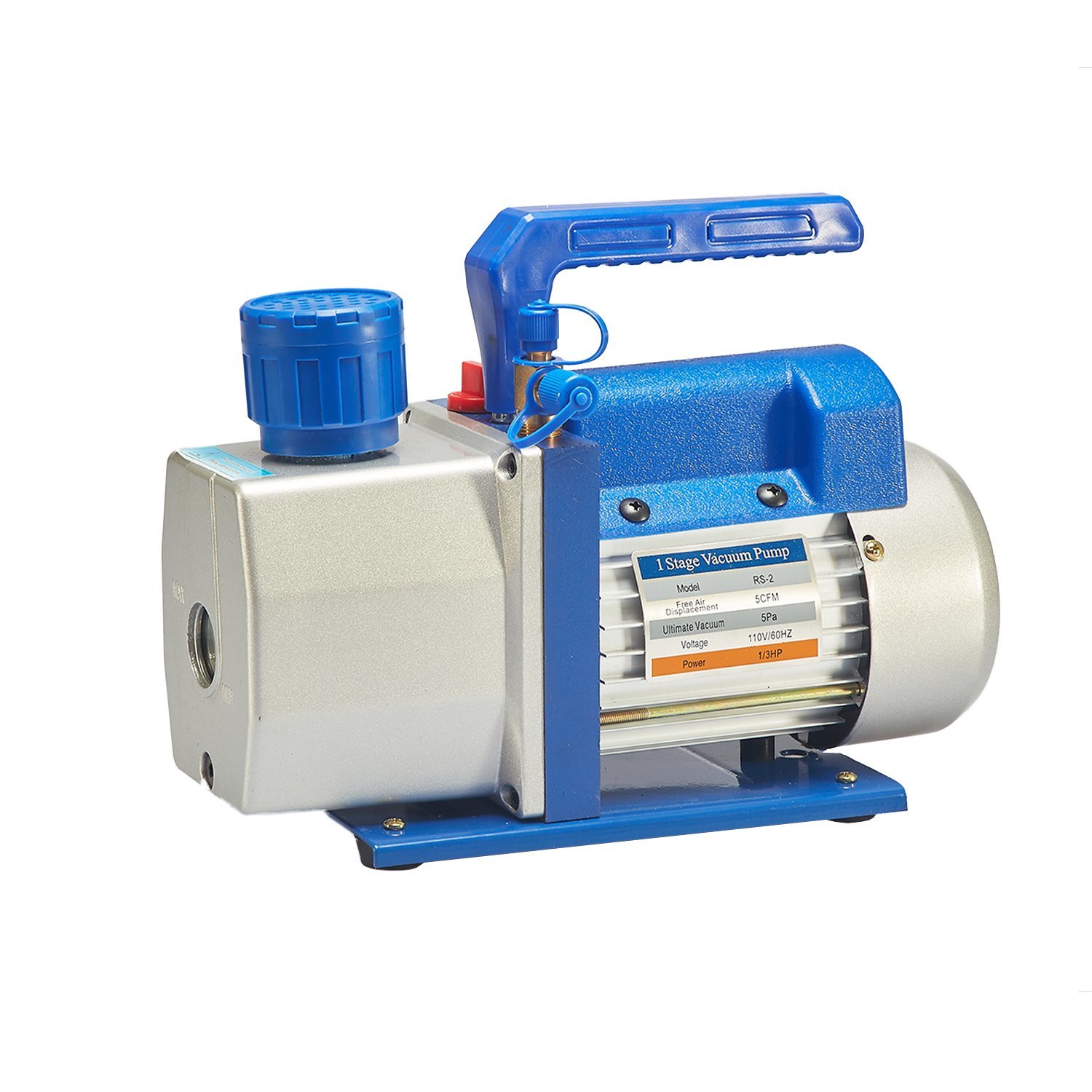 Clipping Path
A clipping path is a closed shape used to cut out a flat image in an editing software. Anything inside the shape will be included after the clipping path is applied—anything outside the path will be cut from the final product.

Convergence Data's clipping path services are for extracting objects or people from still imagery, typically manipulating the image by changing or removing backgrounds.
Resizing
Resizing is altering the size of an image file. Resizing a photo can help it fit the constraints of its final destination, be it a parts management system or ecommerce website template.

Convergence Data's resizing image services will change the size of your images to best suit your specific needs.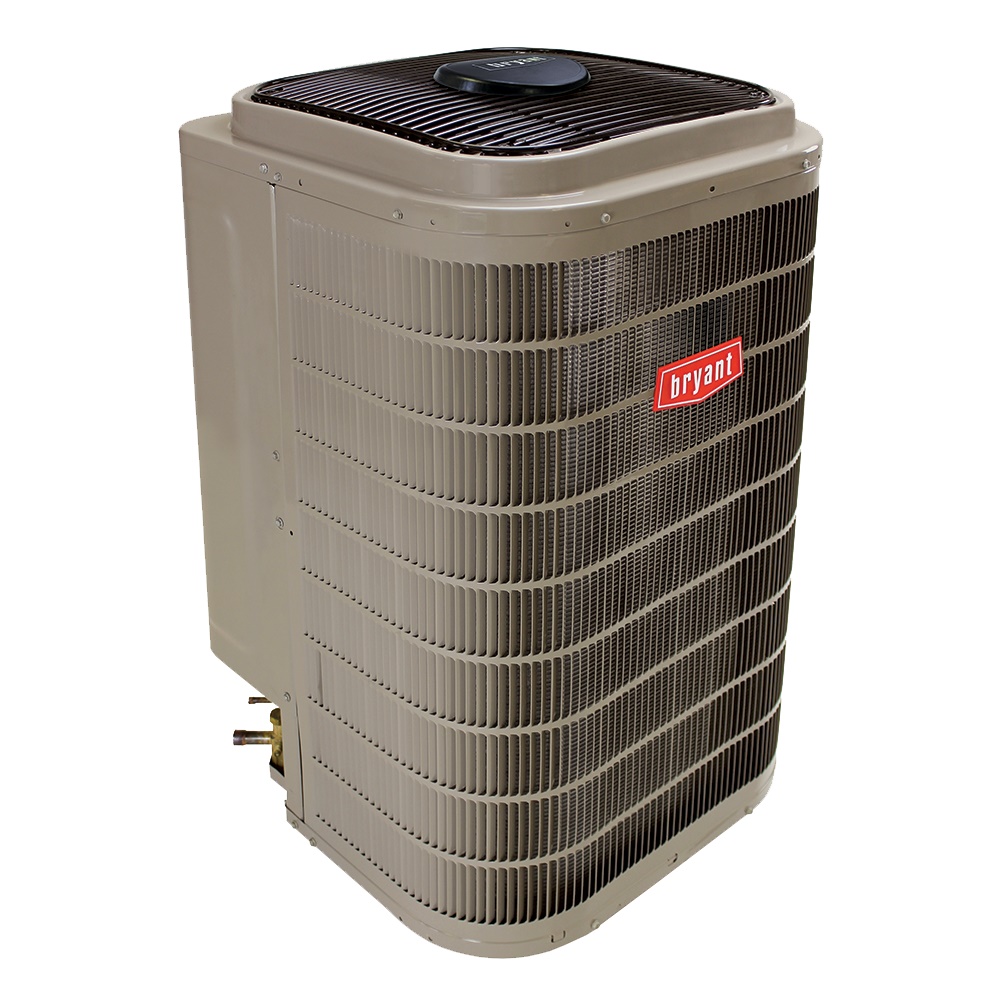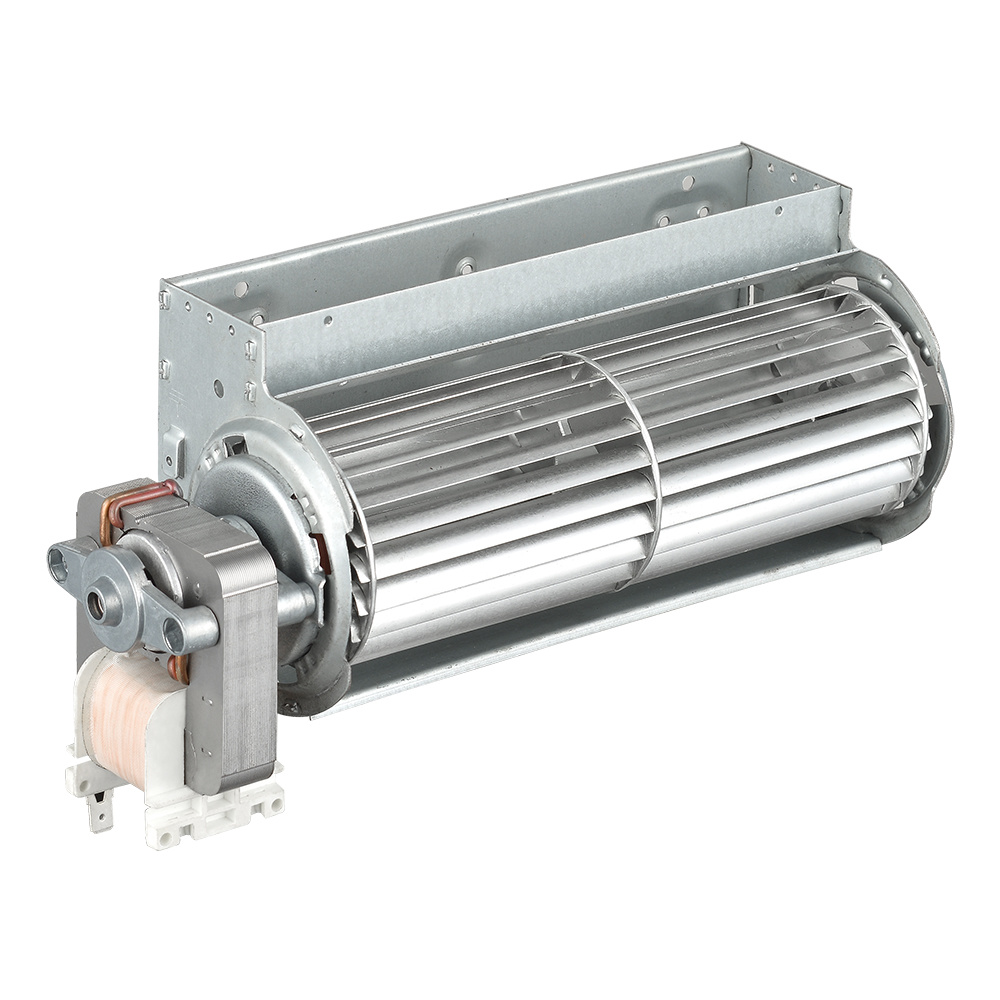 Shadow and Watermark Removal
The purpose of our shadow and watermark removal service is to remove unwanted elements from images (i.e. shadows behind a product, watermarks from an outside source). This service is preferred by most customers in order to avoid copyright disturbances.
Application Images
Our application image service helps us meet specific customer requirements for showcasing the true application of a product—usually by removing an image's background to draw the eye to the product or part without distraction.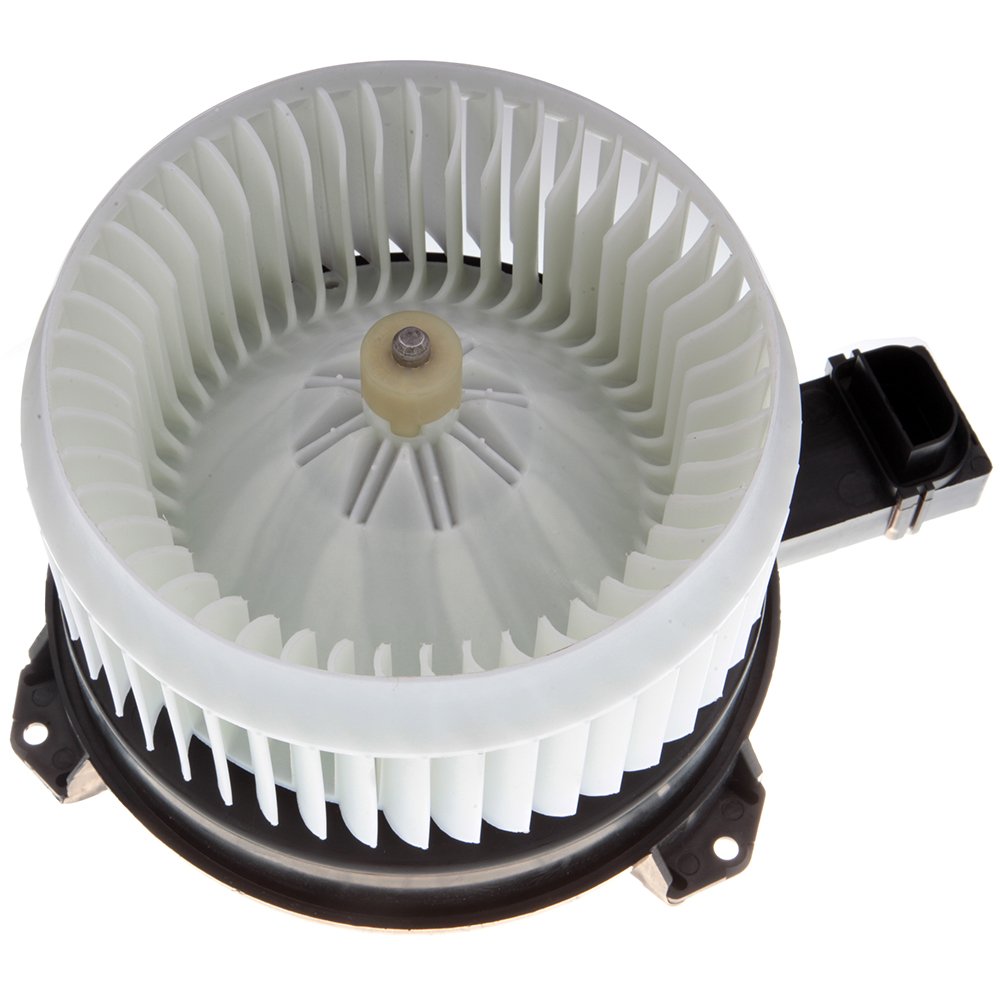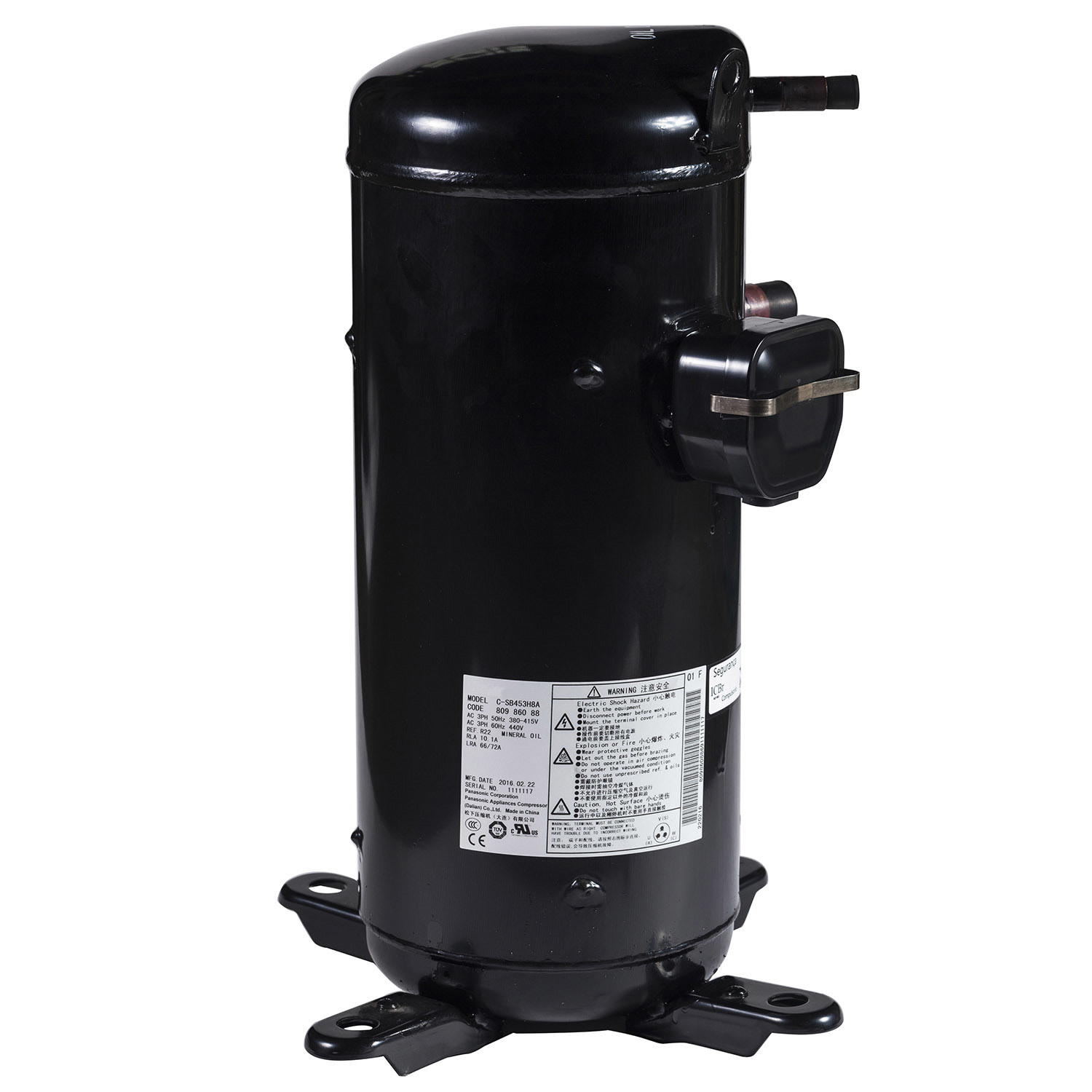 Thumbnail Image
Thumbnail images are used for previews and/or indicator icons. Well-curated thumbnail images improve efficiency and enable a better user experience, no matter the platform.

Convergence Data can help you create thumbnail images for any of your parts and products to eliminate confusion on ecommerce websites or within internal databases.
Image Extraction
Complex data sets, manufacturers' assets, and product brochures often contain rich product imagery, but with unnecessary components.

Using our image extraction service, our team creates new images by cropping them from other sources, like data sheets and brochures, to make for more concise viewing.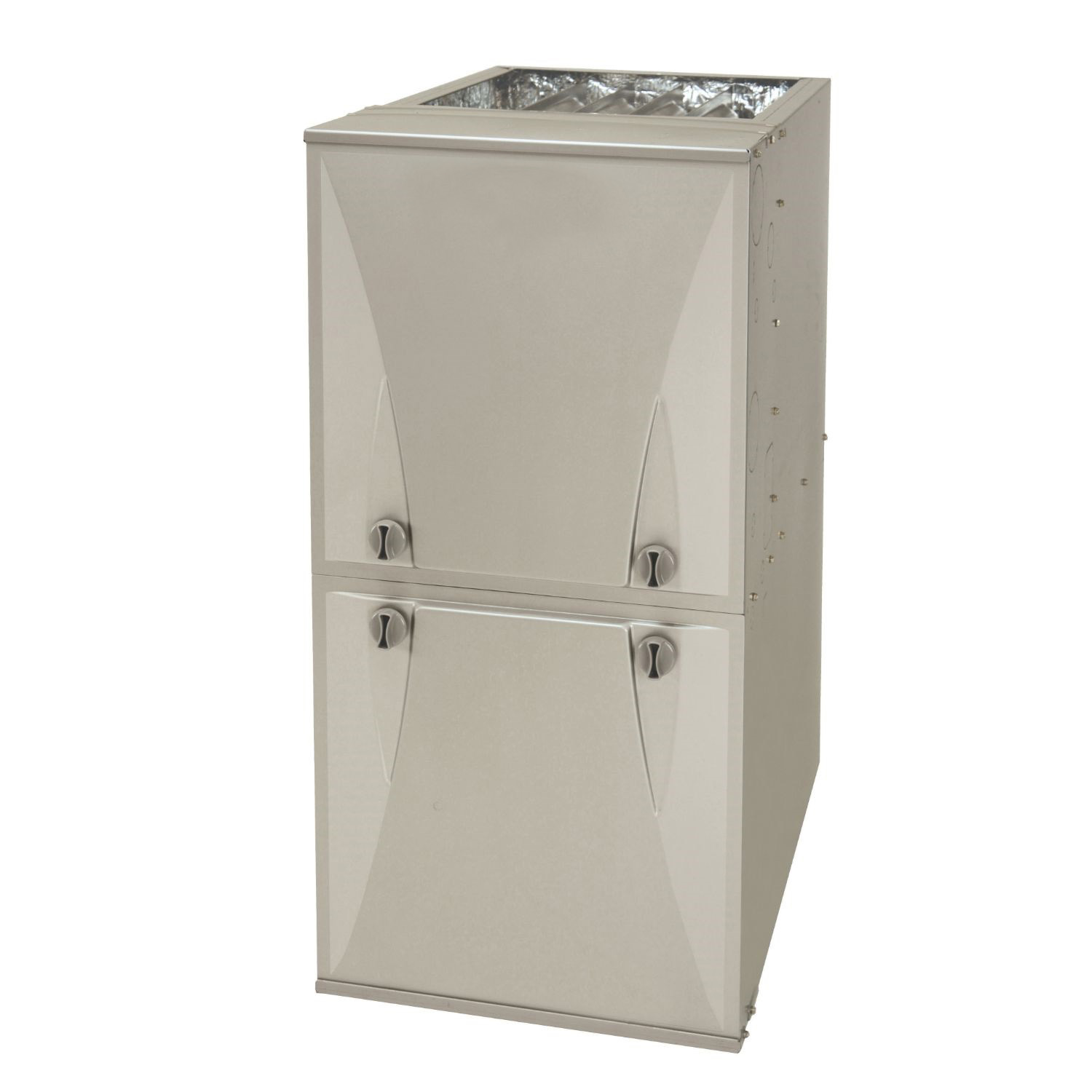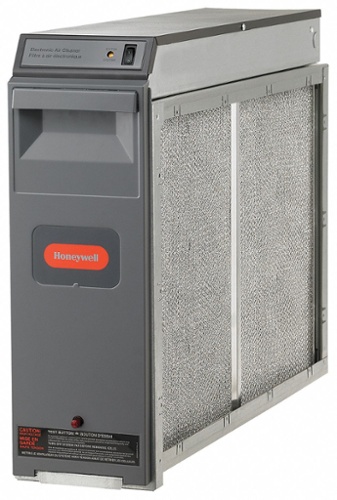 Image Formatting
When the specific format of your image is not supported by the software you're using, it can create a cumbersome roadblock. Convergence Data will convert image files to any format output our customers require. For example, an image may start out as an HEIC, but we'll reformat it into a JPG or PNG.
Who We Serve
Explore How Convergence Data Can Work For You
Since 2001, we have been providing our clients with the enriched product data that was missing from their business strategies.
DO YOU MEET THE REQUIREMENTS FOR CLASSIFICATION SUCCESS?
For your classification system to operate properly, it must meet certain requirements. Download our ebook, 10 Critical Requirements for a Classification System to find out where your organization lands.
In Case You Missed It
Trending Today
Check out the latest information on all things technical data in our most recent blog posts.
Are Your Images in Need of Some TLC?
REQUEST A CONSULTATION
In need of some image resizing and reformatting? Allow our team to make your product photos more professional with our image services.
Our Software and Solutions Can Help Your Data Do More